IM-5 RESEARCH INVERTED
MICROSCOPE
OPTIKA Microscopes extends its range of inverted microscopes with an high-end instrument for the examination of living cells, organisms and several other specimens in large flasks and containers for reliable and reproducible performance.
Ergonomic handy controls, the fully adjustable Köhler condenser and significant unique features, such as the highest F.O.V. available on an inverted microscope, bring IM-5, to the top level solutions on the market.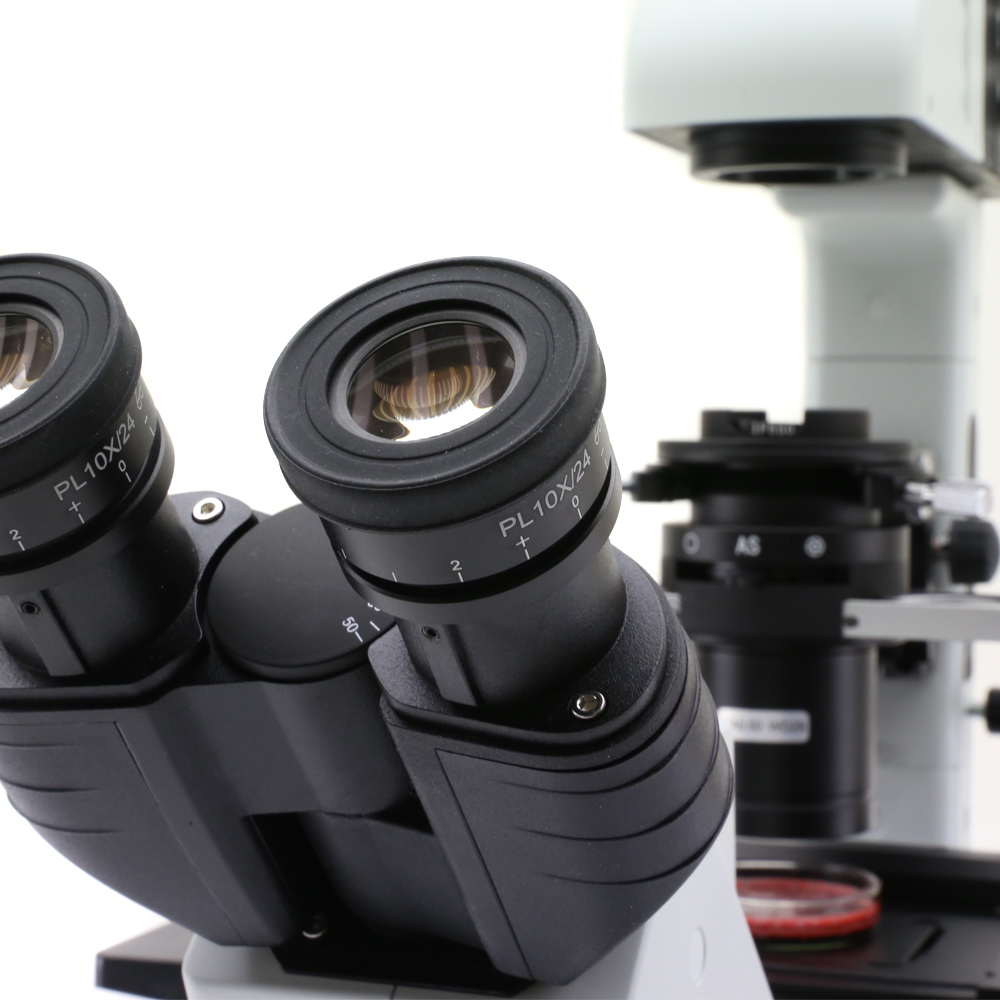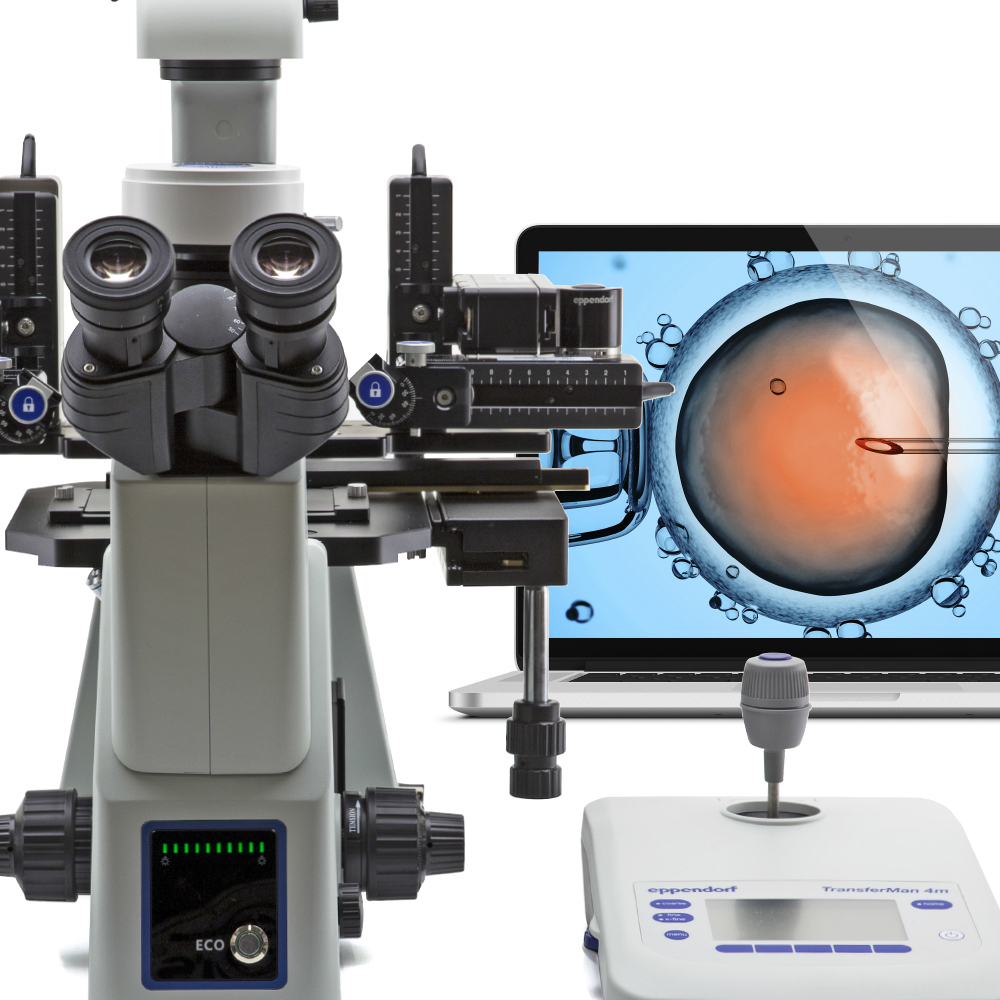 With this instrument, OPTIKA is now going to take part to new realities combining an inverted microscope with systems like micromanipulators and stage top incubators to precisely interact with the sample or to ensure constant conditions to the specimens during the analysis.
Discover how IM-5 is freely configurable in terms of objectives, by choosing among a variety of state-of-the-art objectives specifically designed for top-class performance and contrast required by the most demanding users for superb resolution.