Images are for illustrative purposes only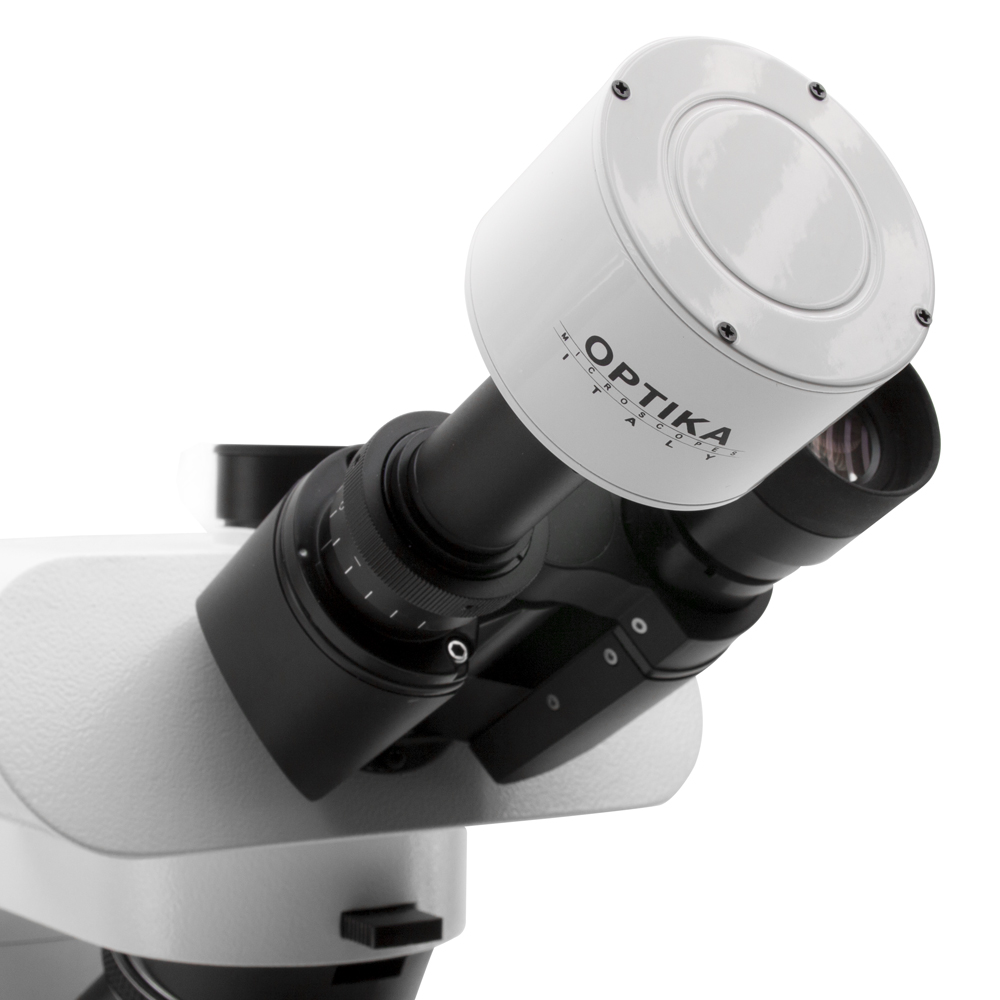 USER-FRIENLDY USB CAMERAS FOR GENERAL PURPOSES
Versatile, reliable and affordable, the BUDGET Series provide solutions which are ideal for daily use and routine operation, especially in the educational field.
They are typically replacing an eyepiece, but at the same time, they can be installed on the trinocular port to enable regular observation through the eyepieces.
Model: OPTIKAM B1 – 4083.B1

---
1 MP CMOS camera which can be used both in the eyepiece and on the trinocular tube, and coming with two softwares (OPTIKA Vision Lite & IS View).
Model: C-B3

---
Cost-effective 3.1 MP CMOS camera for routine applications, can be used both as eyepiece camera (in monocular and binocular heads) and as C-mount in trinocular microscopes.