Images are for illustrative purposes only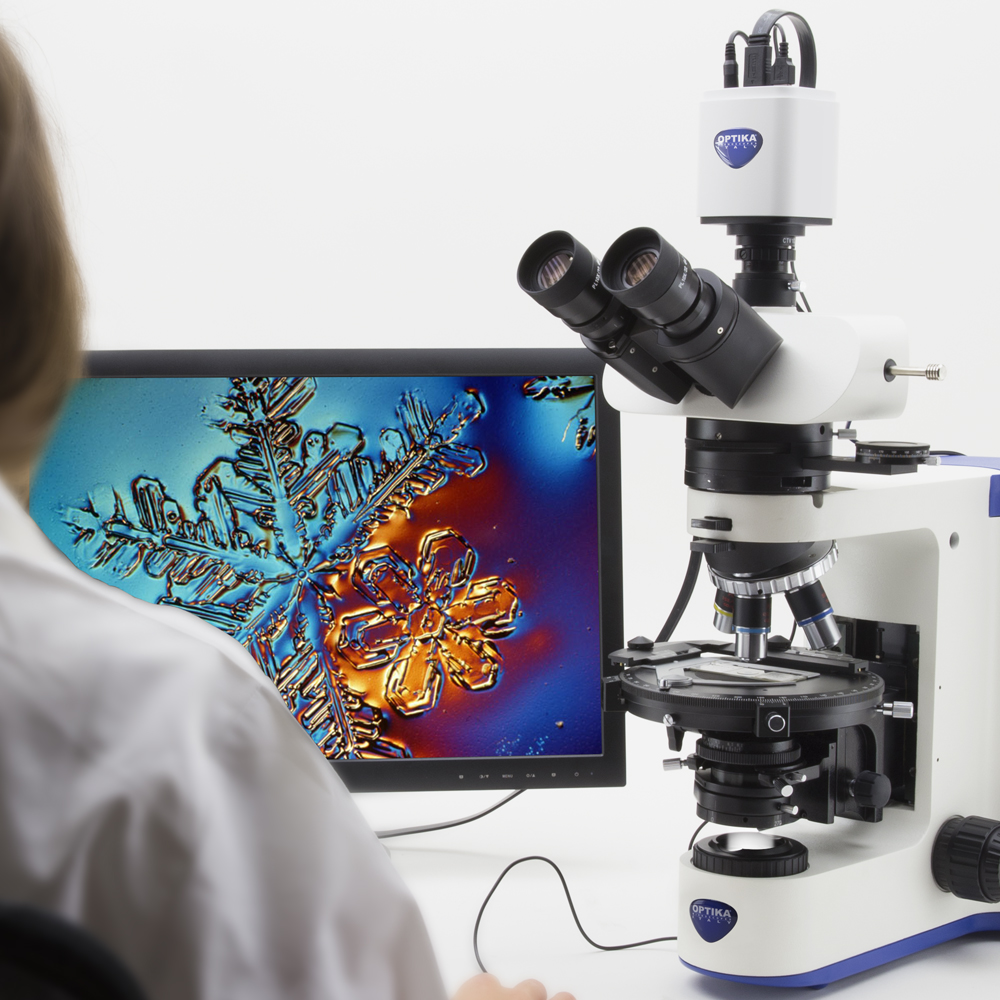 WORLD-CLASS VIEWING EXPERIENCE
HDMI is built to accommodate extremely high-resolution video and deep color, with an extremely reliable color fidelity.

One cable does it all!
HDMI technology transmits crystal-clear digital video, multi-channel surround audio, and advanced control data through a single cable.
One HDMI cable can replace as many as eleven older cables, making the connection much easier.
You won't find that level of elegant simplicity in any other connection.