Images are for illustrative purposes only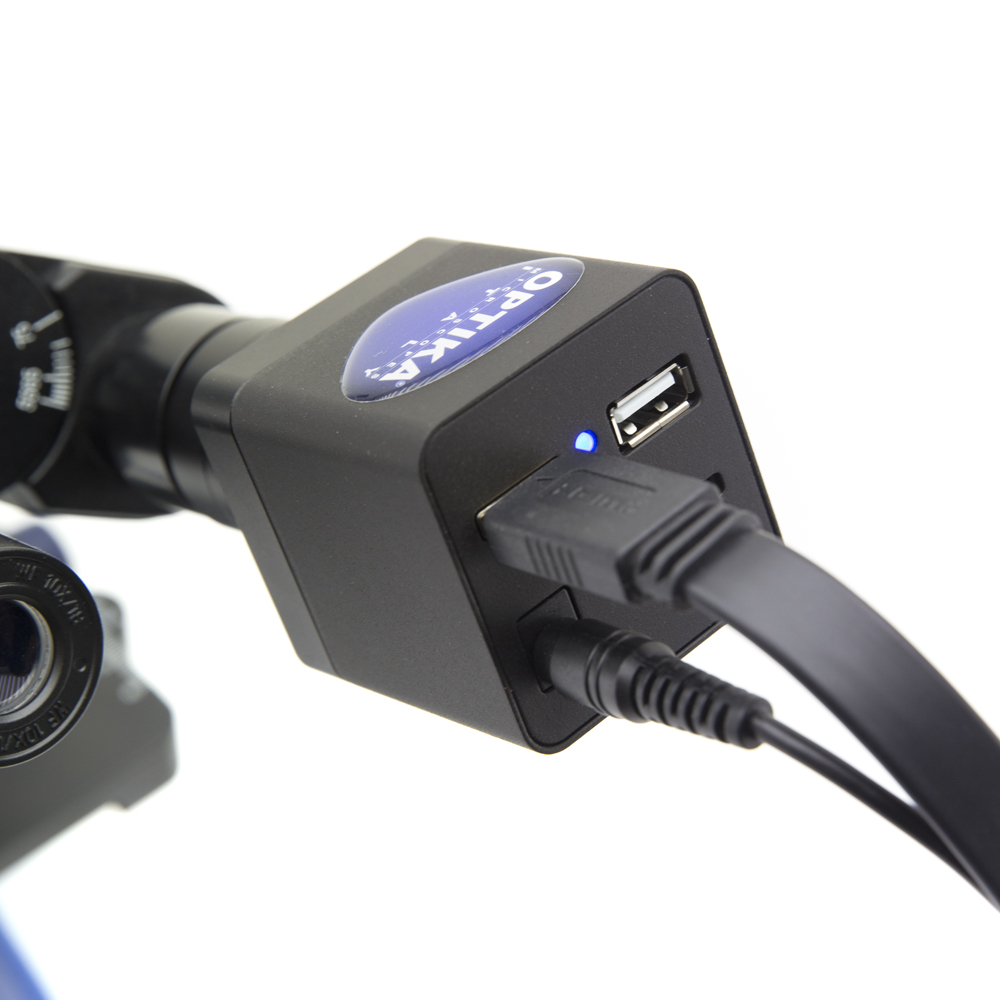 WORLD-CLASS VIEWING EXPERIENCE
HDMI is built to accommodate extremely high-resolution video and deep color, with an extremely reliable color fidelity.

One cable does it all!
HDMI technology transmits crystal-clear digital video and advanced control data through a single cable. One HDMI cable can replace as many as eleven older cables, making the connection much easier. You won't find that level of elegant simplicity in any other connection.
C-HA – DRASTICALLY REDUCE INSPECTION TIME WITH REAL-TIME FOCUS
Achieve instant focus without the need to constantly adjust your lens with the incredibly fast focusing system of C-HA. Equipped with a high grade sensor, it enables crystal clear 1080p, bright images/videos on HD monitor, through HDMI connection at 50 FPS. All functions are controlled directly from the screen, with the support of a mouse; images/videos can be directly acquired on SD card.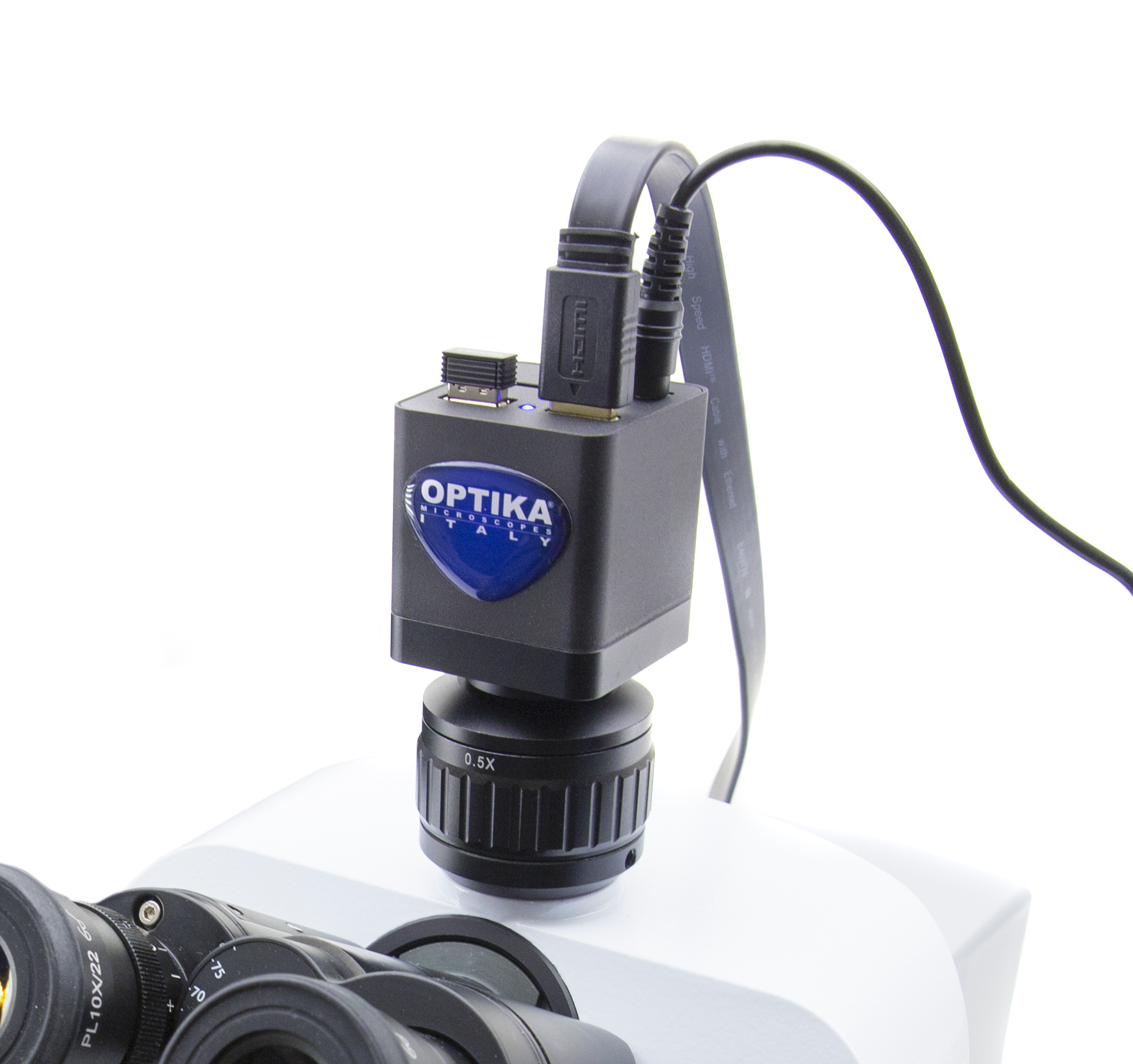 Model: C-HA

---
1080p FULL HD high-speed microscope camera with high grade CMOS sensor and precise, ultra-fast automatic focus adjustment in real time. Mouse-controlled and connectable via HDMI