Images are for illustrative purposes only
SUPERB RESULTS AND VIVID DETAILS FROM STANDARD TO HIGH RESOLUTION
OPTIKA B cameras are provided with remarkable and cost-effective sensors to capture vivid colors and generate relevant contrast for stunning images and delivering incredibly accurate colors just as you see them. Convenience and simplicity make sure these cameras are appreciated for teaching and routine applications in several fields.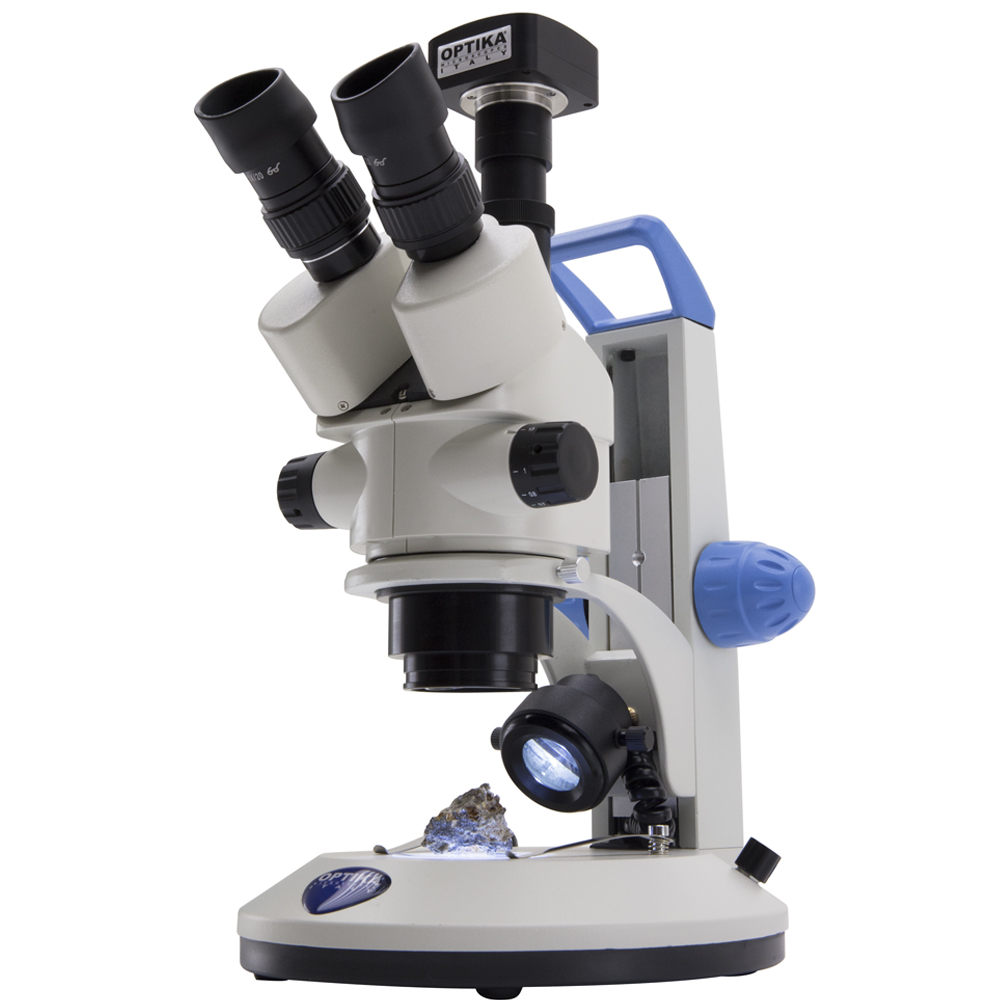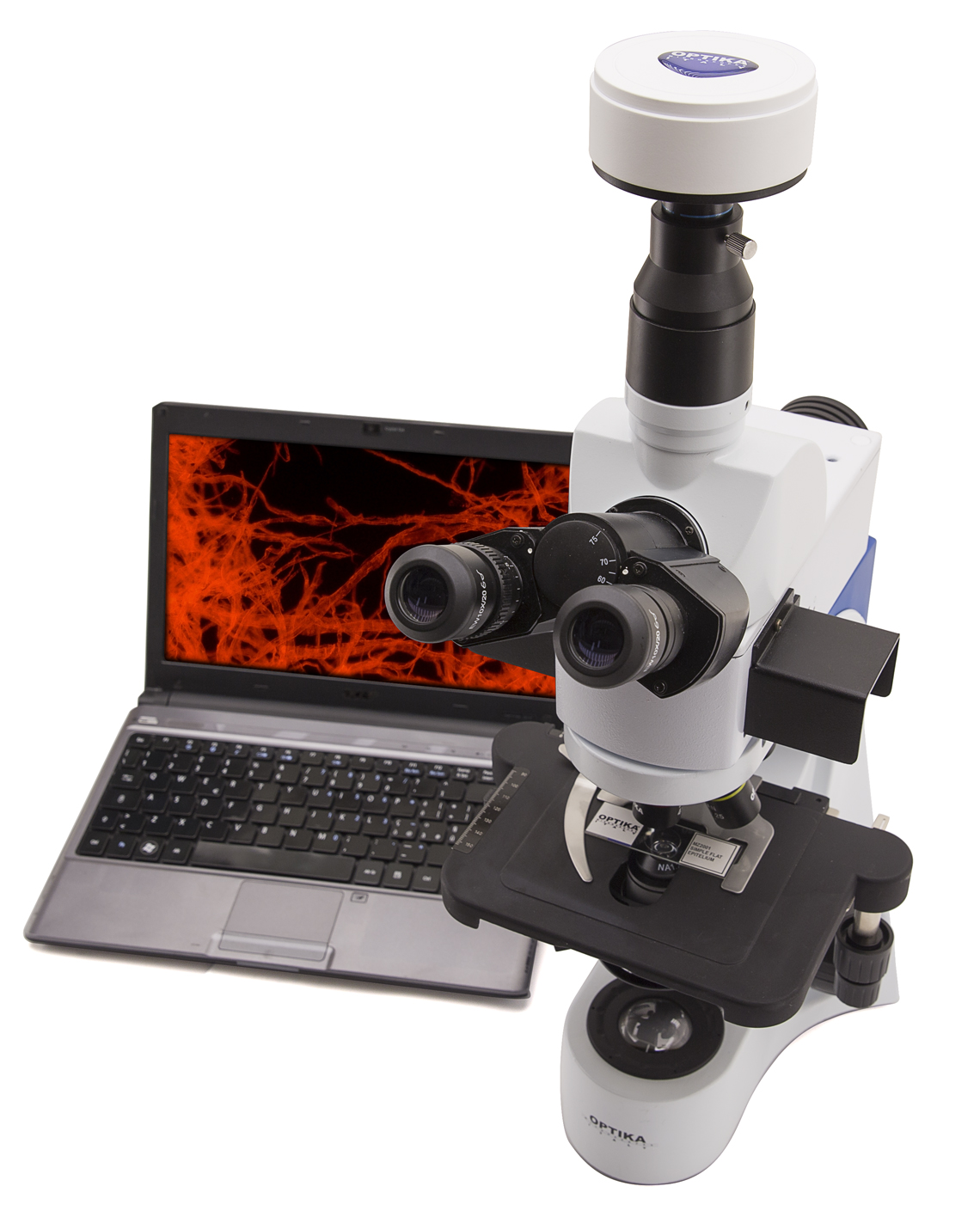 A new generation camera, equipped with USB3.0 technology for
premium performance in terms of high speed during live view.
High speed and high frame rate microscopy cameras are best for viewing live images
that may be moving or if video capture is required.
The extremely reliable color fidelity enables this camera to be the perfect
response even when colors must be respected.
USER-FRIENLDY USB CAMERAS FOR GENERAL PURPOSES
Connect the camera to a PC via USB and install the most suitable OPTIKA software for your needs. The incredible capabilities of OPTIKA software suites ensure intituitive operations for live view and image/video capturing for basic users and give the chance to obtain more advanced functions (including HDR, EDF, stitching & tiling, customized report generator etc.) for experienced users. All the main operating systems like Windows, Mac OS, Linux are supported.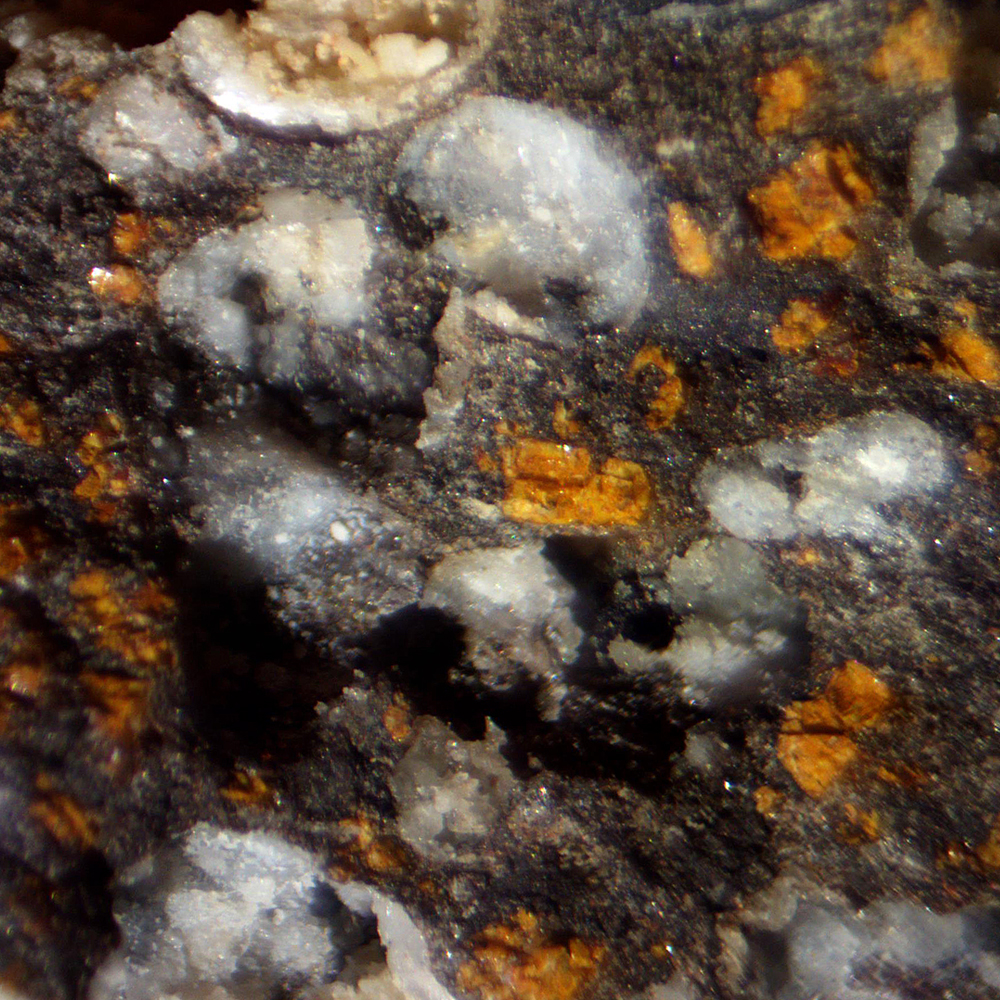 Model: C-P5GS

---
Professional yet very easy to use camera with 5 MP resolution, large SONY EXMOR CMOS sensor, USB3.0 connection and Global Shutter mode. Global Shutter mode can be easily thought of as a 'Snapshot' exposure mode, perfect for capturing images of moving objects and enabling 'freeze frame' capture of fast changing events, exposing each and every pixel simultaneously.  In addition, the generous dynamic range gives a great response to light and dark simultaneously, being recommened for polarizing light applications.