Images are for illustrative purposes only
ESPECIALLY DESIGNED FOR EDUCATIONAL PURPOSES
When EDUCAMs are connected to a professional monitor or simply to a TV set,
they are able to carry out many different functions:
» for video-microscopy, being connected to microscopes used in biology or to stereomicroscopes;
» to enlarge small objects, insects, minerals;
» as an episcope (for the reproduction of texts, documents, photographs);
» as an overhead projector, for the projection of drawings;
» as a camera for teleconferences, assemblies, meetings or as a filming camera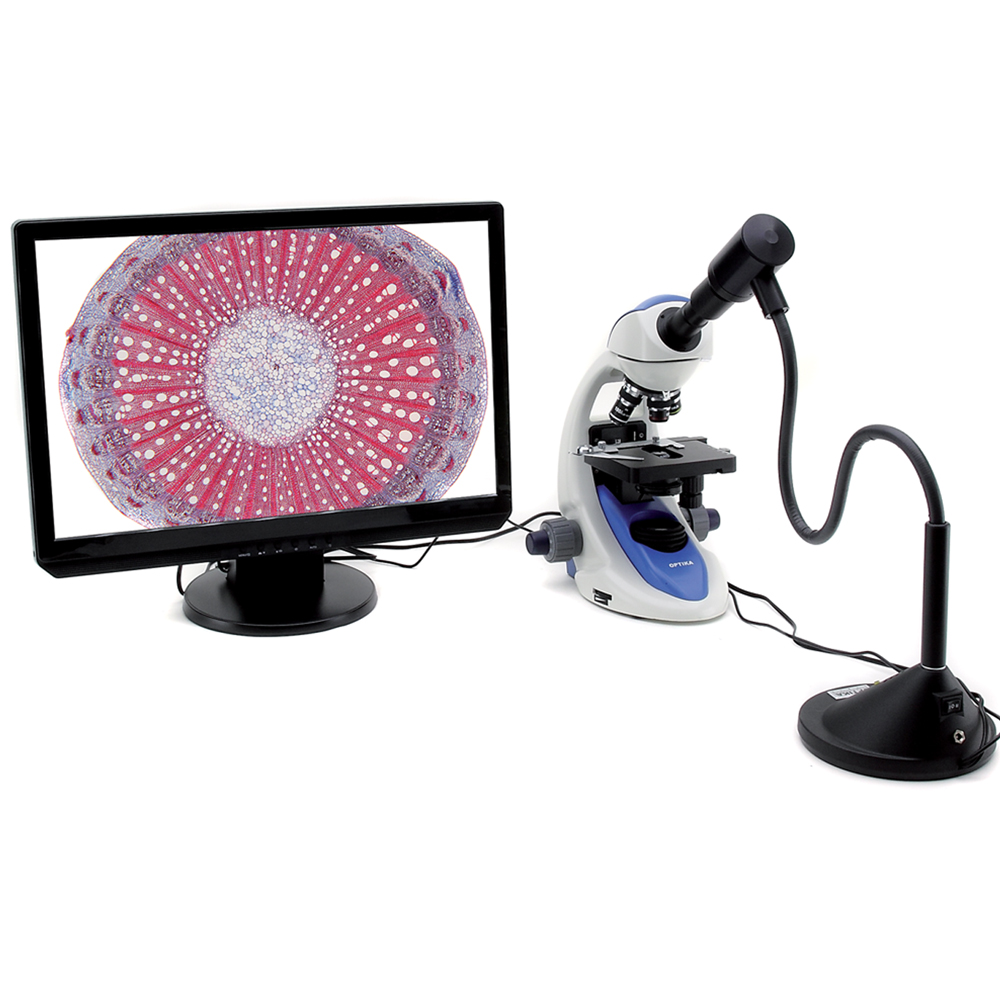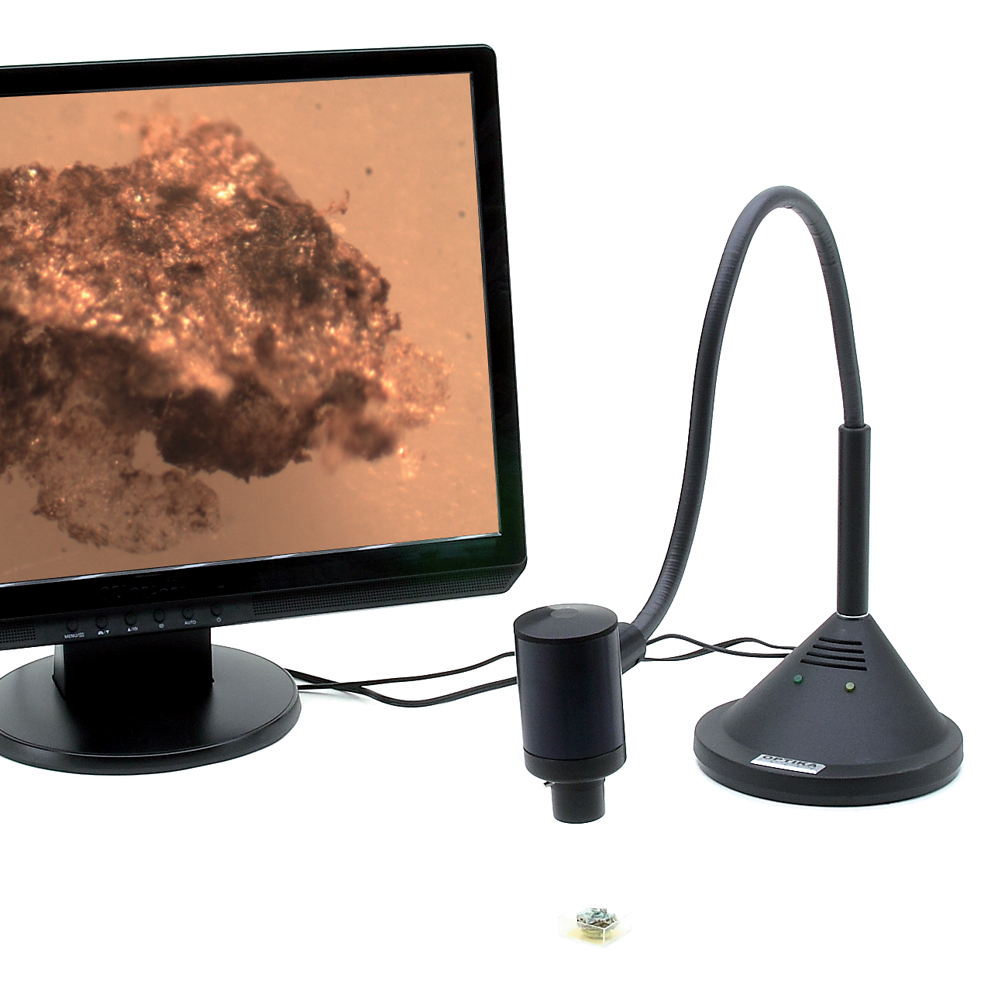 EXTREMELY FLEXIBLE, IN EVERY SENSE
The camera is placed on the end of a flexible arm that can be safely twisted in any position, even projecting from the base, without affecting the system stability.
A special joint allows the head to rotate without damaging the wires inside the flexible arm.
Its ultra-high sensitivity CCD sensor enables to record clearly even in low-light conditions, whilst the special lens enables you to focus from 0,76 cm, up to an infinite distance.
The sensitive microphone (only on Multimedia models) records the teacher's voice during the lesson, or sounds and noises from the surrounding area, that can be heard via the TV itself, or via a separate amplifying system.
The special 50-or 65-cm flexible arm (Ø 12mm) and the heavy weight of the base (approx. 2.7 kg) make EDUCAM extremely versatile, sturdy and stable at the same time.