The polarized light microscope is designed to observe specimens that are visible primarily due to their optical anisotropic or birefringent features. Polarized light microscopy is perhaps best known for its applications in the geological sciences, which focusses primarily on the study of minerals in rock thin sections. However, a wide variety of other materials can be examined in polarized light, including both natural and industrial minerals, concrete, ceramics, mineral fibers, polymers, starch, wood, urea. The technique can be used both qualitatively and quantitatively with success, and is an outstanding tool for the materials sciences, geology, chemistry, biology, metallurgy, and even diagnostic (gout analysis).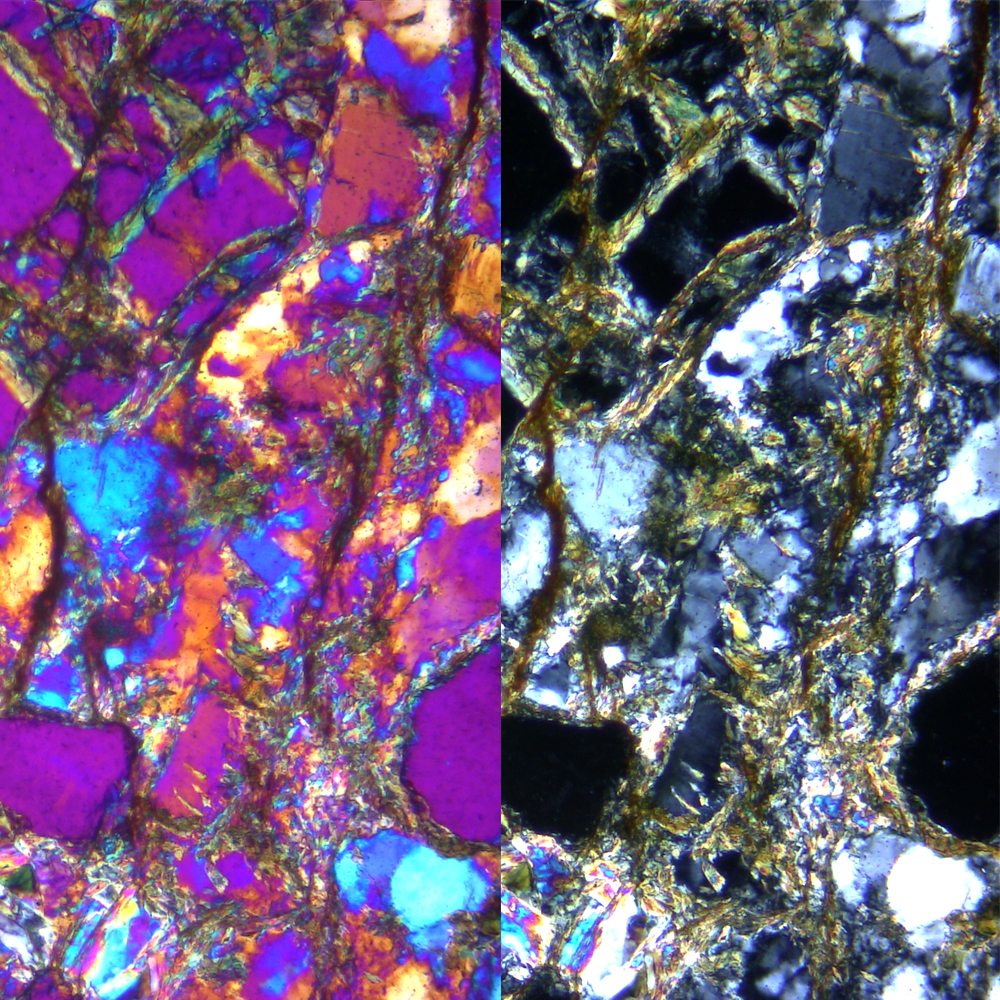 B-383POL - Polarizing Microscope
Model: B-383POL

---
Upright microscope for brightfield and polarizing light observations with strain-free IOS N-PLAN POL objectives. Complete of polarizer and analyzer filters, Bertrand lens for conoscopic observation, compensator plates and high-precision rotatable stages. It comes with the exclusive X-LED3 illumination system to deliver bright and clear images, along with all the accessories to perform accurate polarization analysis in biology and materials science.

B-510POL - Polarizing Microscope

B-1000POL - Polarizing Microscope


Some detailed pictures and/or application examples showing the POLARIZING.