Images are for illustrative purposes only
HIGH-POWER SEGMENT ILLUMINATION
CL-16.1 consists in a professional lighting system of 144 LEDs (2W total power) for enhanced light uniformity and brightness.
The ring light illumination is divided into 4 different zones, individually adjustable for selectable light zones.
The separated, external control panel prevents interferences during use, whilst the sturdy metal structure makes it more durable and resistant.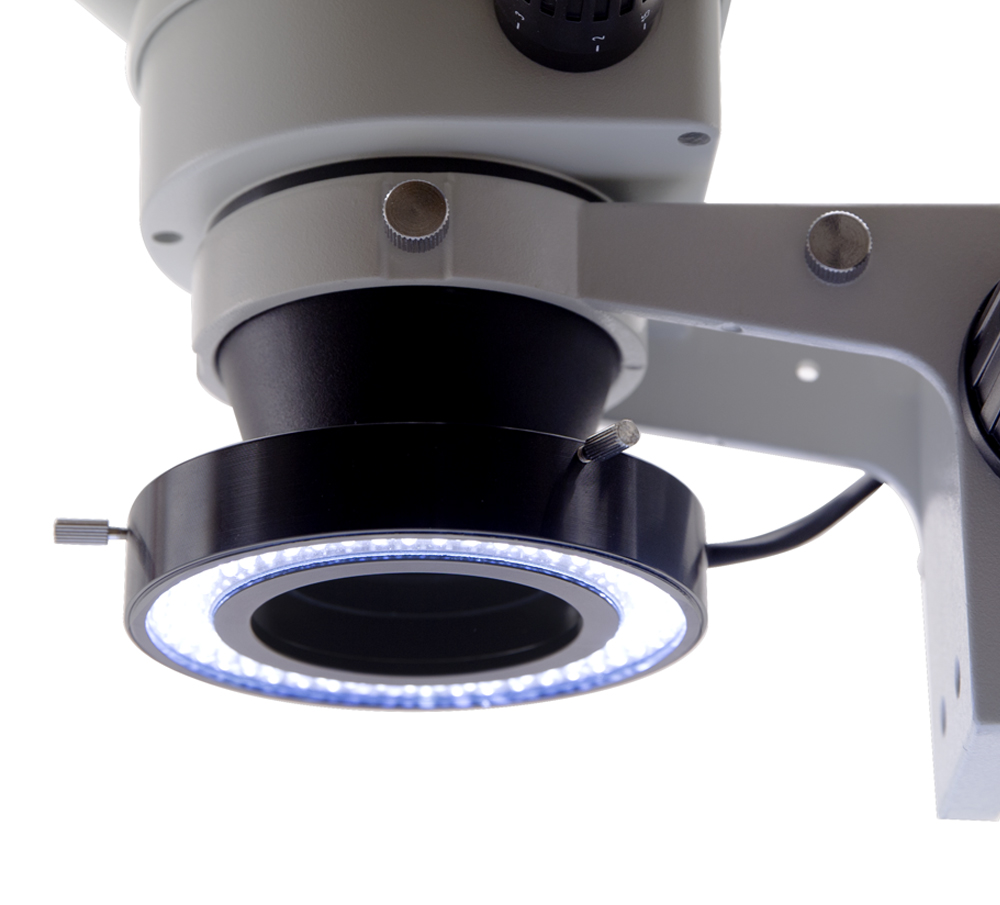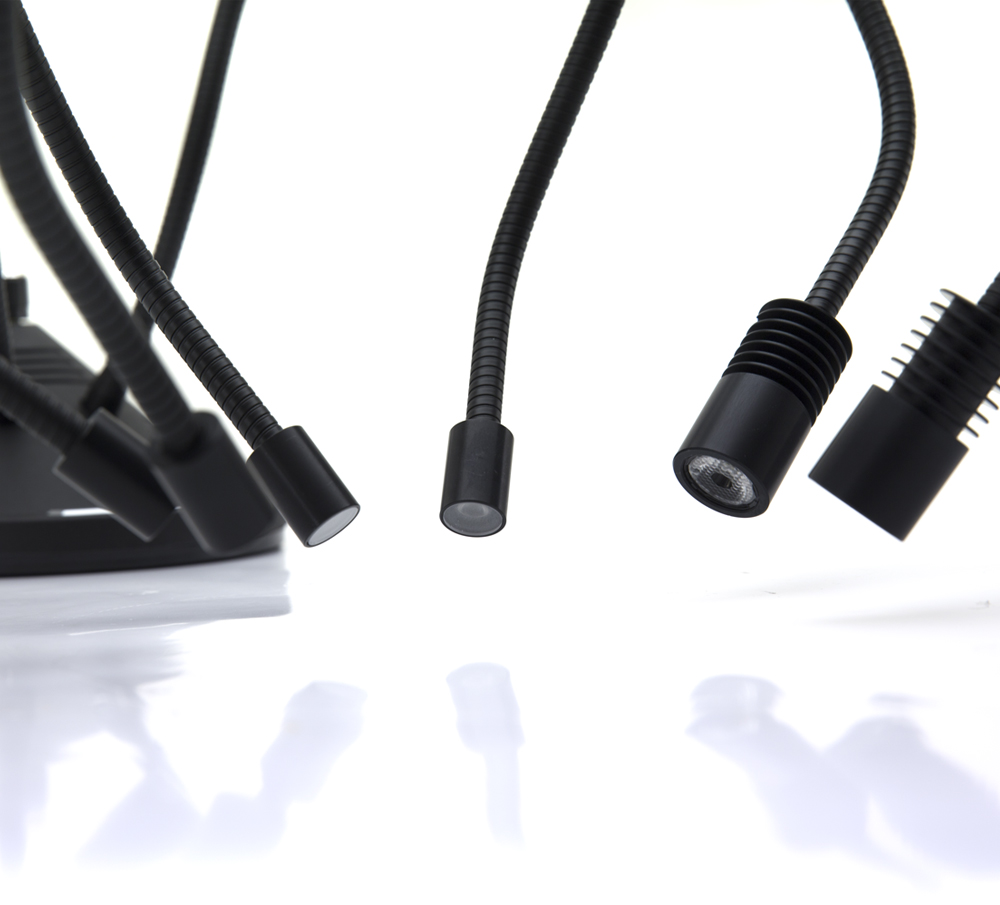 A wide range of flexible arm illuminators provides flexibility
and speed in getting the best clarity out of your sample.
ULTRA-POWERFUL COLD LIGHT ILLUMINATION
Needing a particularly bright light source ?
The extremely efficent 14W LED system brings external illuminators to a step forward.
The 1.000 lumen optical power source unit has to be combined with an arm guide to drive the light properly to the specimen.
Multifunctional, sturdy, extremely stable and with brightness adjustment.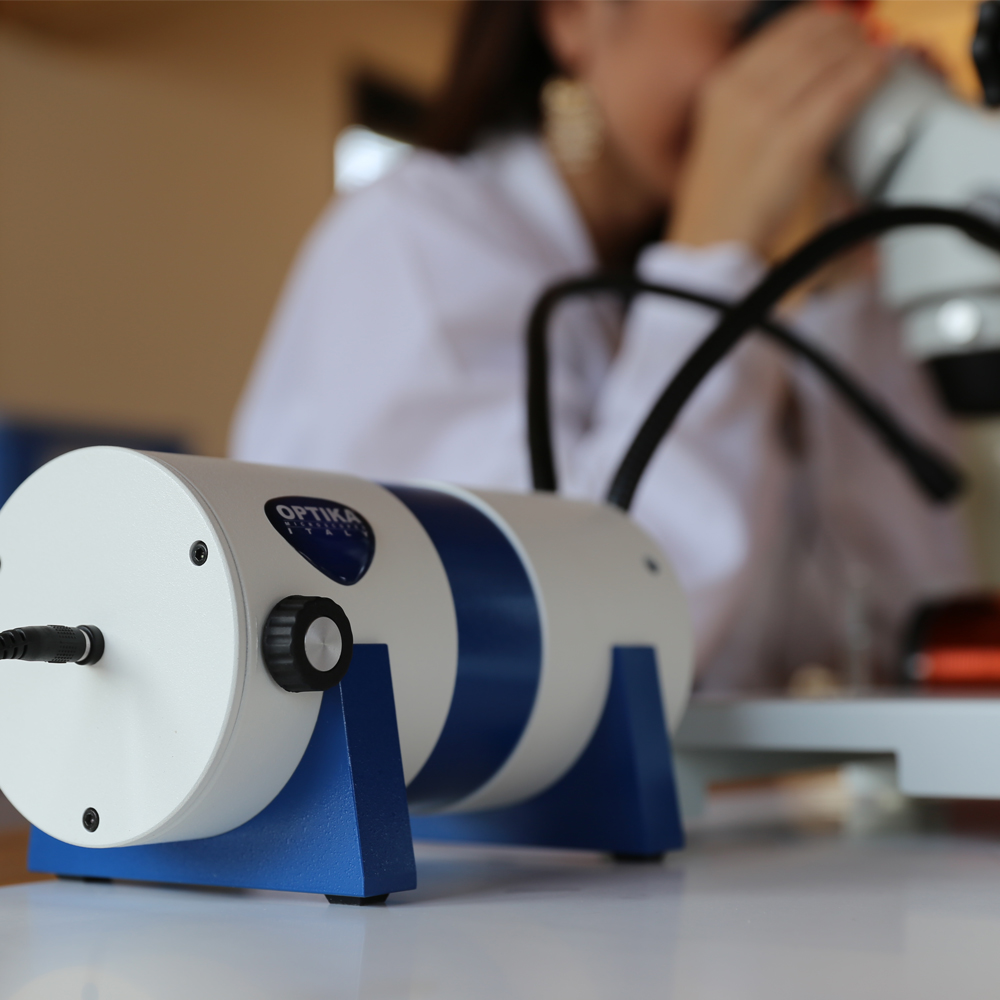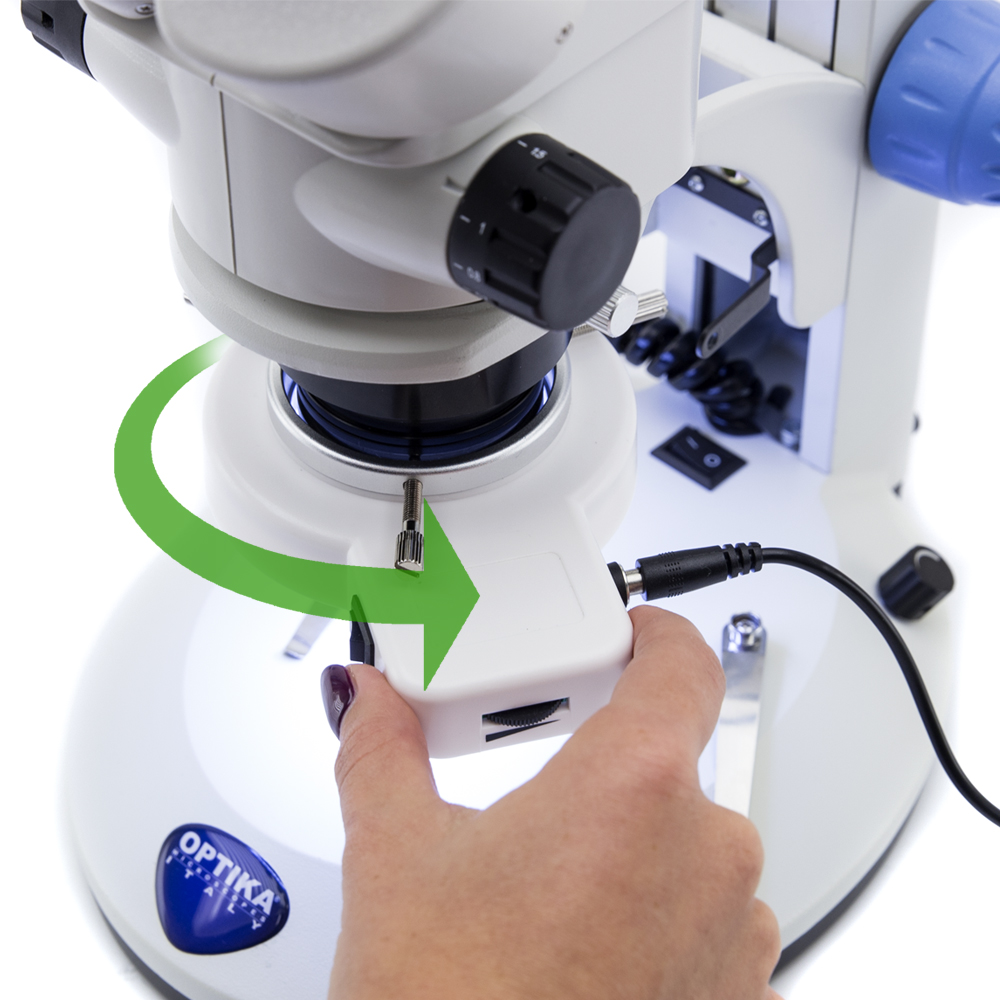 ROTATING RING-LIGHT ILLUMINATOR
Thanks to the rotating ring connector, CL-14 can turn after being installed on the head of the stereomicroscope, providing a valuable feature especially when viewing large samples that may interfere with the standard position of ring light illuminators.
Model: CLD-01

---
Flexible and professional cold light illuminator with high power,
extra-efficiency 14W LED system, extremely bright and uniform.
Optical power: >1000 lumen.
Color temperature: pure white 6,300 K.
Brightness control potentiometer, external power supply.