MATERIAL SCIENCE / METALLOGRAPHY
Reflected light microscopy is the method for observation of specimens that remain opaque even when ground to a thickness of few microns. The range of specimens falling into this category is incredibly wide and includes most metals, ores, ceramics, many polymers, semiconductors (unprocessed silicon, wafers, and integrated circuits), coal, plastics, paint, paper, wood, leather, glass inclusions, and a wide variety of specific materials.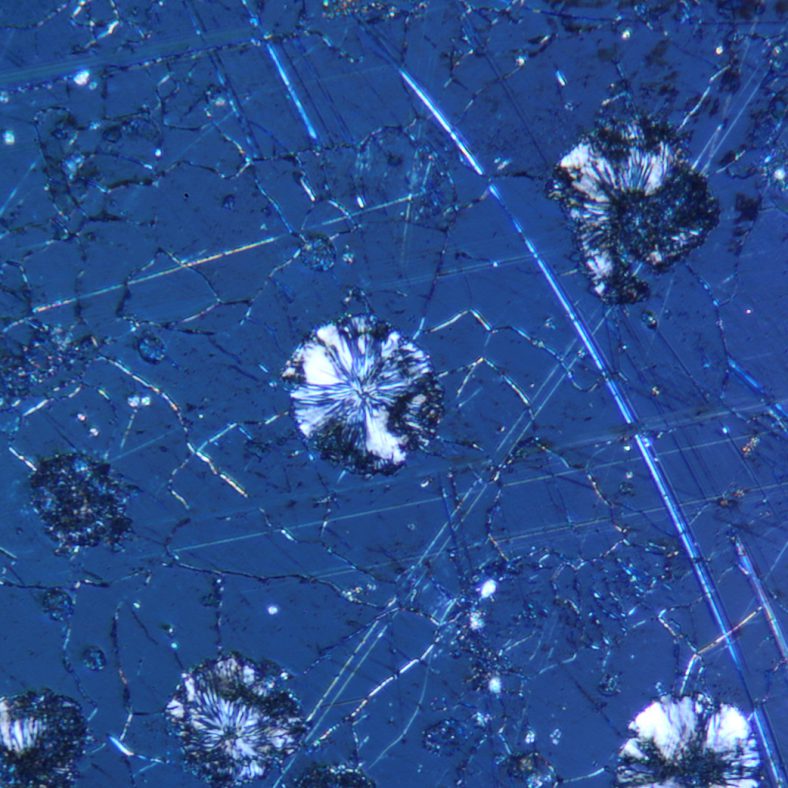 Metallurgical Microscopes
Model:  IM-5MET

---
OPTIKA IM-5MET is a new inverted research microscope for metallography providing a high-end solution in the field of material science. Brightfield, darkfield, polarized light and DIC – Nomarski technique all-in-one for an extremely valuable instrument able to provide ergonomic handy controls and significant unique features, such as the highest F.O.V. available on an inverted microscope.



Some detailed pictures and/or application examples the METALLURGICAL