Drivers & Software Download
Before proceeding with the software installation, please check the "Software Function list" to identify the most suitable software for your needs. Click on the corresponding URL to download the software. Then double click on the setup.exe file to start the installation of the software. Please install also the driver if you find the "driver" folder.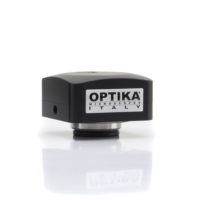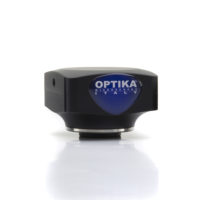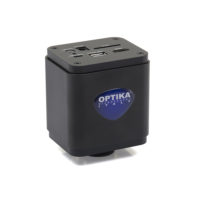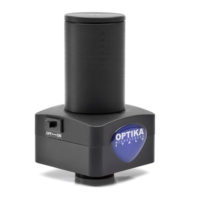 DOWNLOAD ONLY THESE LINKS:
Windows: 
Linux:
Mac OS:
C-HP works with PROVIEW only, isn't compatible with Linux and MAC OS.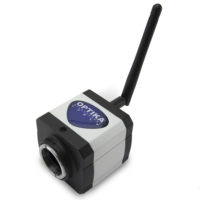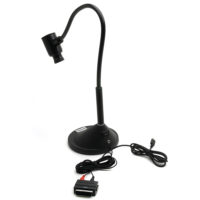 DOWNLOAD  ONLY THIS LINK:
FOR OPTISCAN10 – 4083.SC10: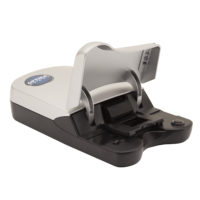 DOWNLOAD  ONLY THIS LINK:

How to recognize the serial number of your instrument?
Identify the serial number of your camera and click on the corresponding range to download the latest version of drivers and software to be always updated!
Serial Number Identification
The serial number is printed on a silver label on the camera, as shown in the picture above. Alternatively, it is printed on the purchase invoice.