Images are for illustrative purposes only
CAPTURE YOUR SPECIMEN IN BEAUTIFUL TRUE-TO-LIFE COLOR, DELIVERING INCREDIBLY ACCURATE COLORS JUST AS YOU SEE THEM
OPTIKA PRO cameras are provided with professional sensors and engineered to capture all the vivid colors and great contrast for stunning images. The incredible capabilities of OPTIKA software suites, designed to exceed the expectations of experienced and professional users, give the chance to use advanced functions like white/black balancing, multi-channel fluorescence, pixel shift, HDR, EDF, stitching & tiling, measurements and customized report generator.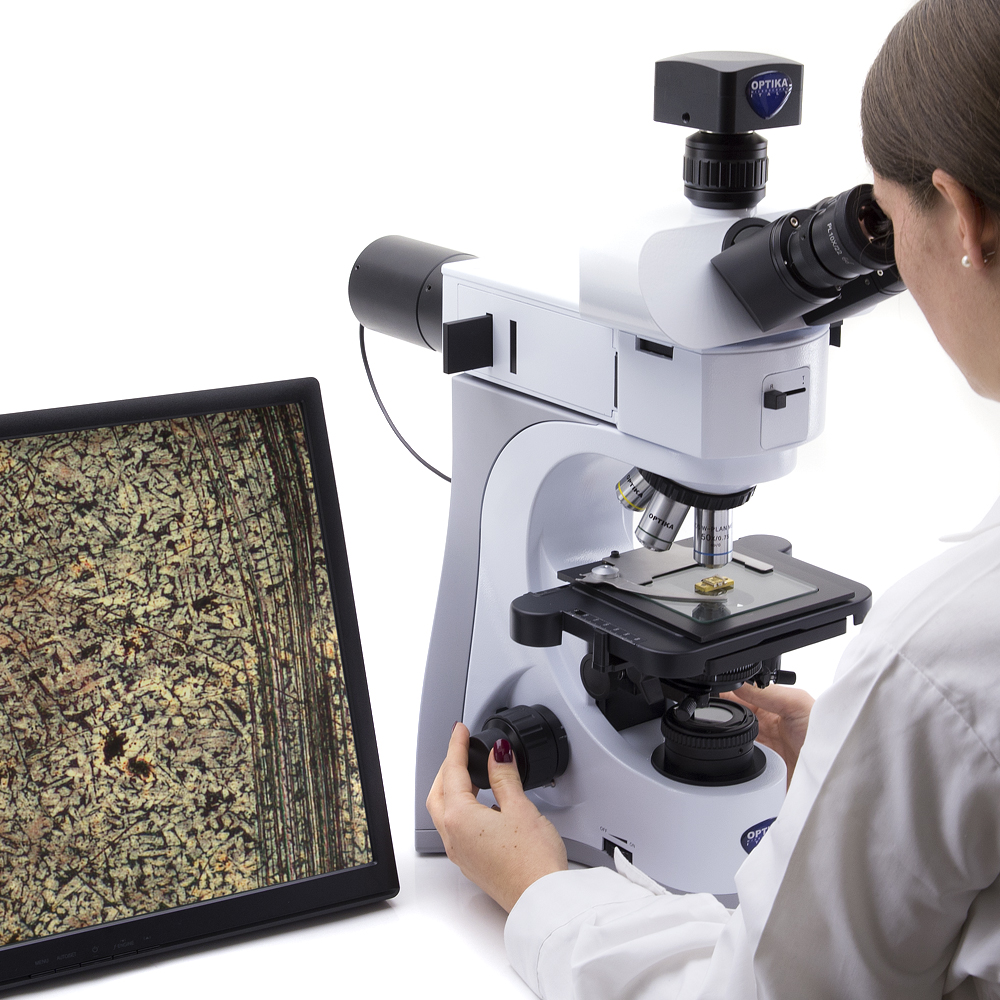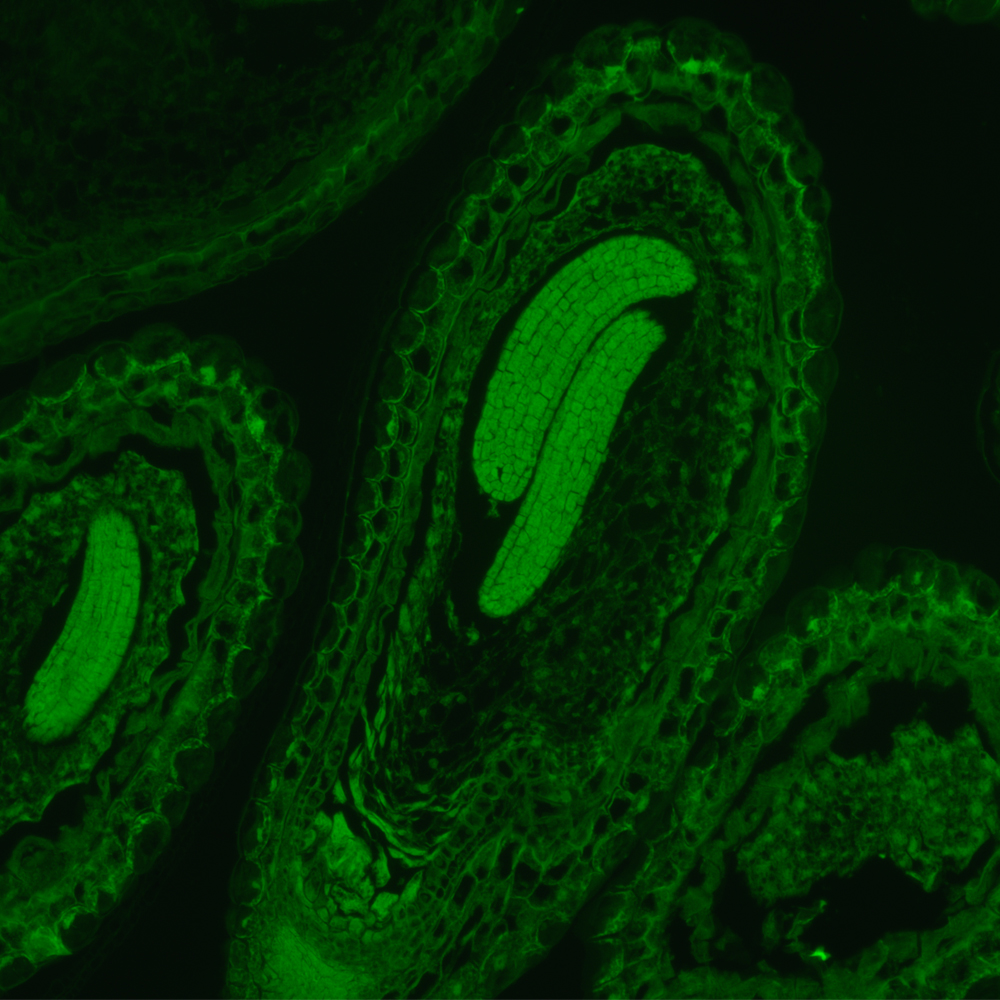 PROFESSIONAL CAMERAS WITH HIGH SENSITIVITY, LOW NOISE AND IMPRESSIVE CAPABILITIES IN SPECIAL APPLICATIONS (ON DIFFERENT OBSERVATION METHODS)
When operating in critical conditions, especially related to low light conditions, cameras with high sensor size, high sensitivity and a large dynamic range are necessary to get good results.
Some of the PRO cameras from OPTIKA come with all these features, providing you with the choice of the traditional CCD sensor or the latest technology, scientific-grade CMOS sensor.
In case you are looking for the highest performance and unmatchable quality, a Peltier-cooled camera is what is needed, preferably a monochromatic one.
HIGH-SPEED LIVE VIEW CAMERAS WITH USB3.0 DATA TRANSFER FOR AN INCREDIBLY SMOOTH RESULT ALSO AT THE MAXIMUM RESOLUTION
USB 3.0 is the latest generation of USB technology and delivers several key performance benefits for microscopy. USB 3.0 transfers data up to ten times faster than USB 2.0, resulting in quicker transfer of large image or video files and greater workflow efficiency, being ideal in several fields, from research lab, to industrial applications and educational purposes.
These versatile cameras offer several resolutions, but always ensure a significant speed.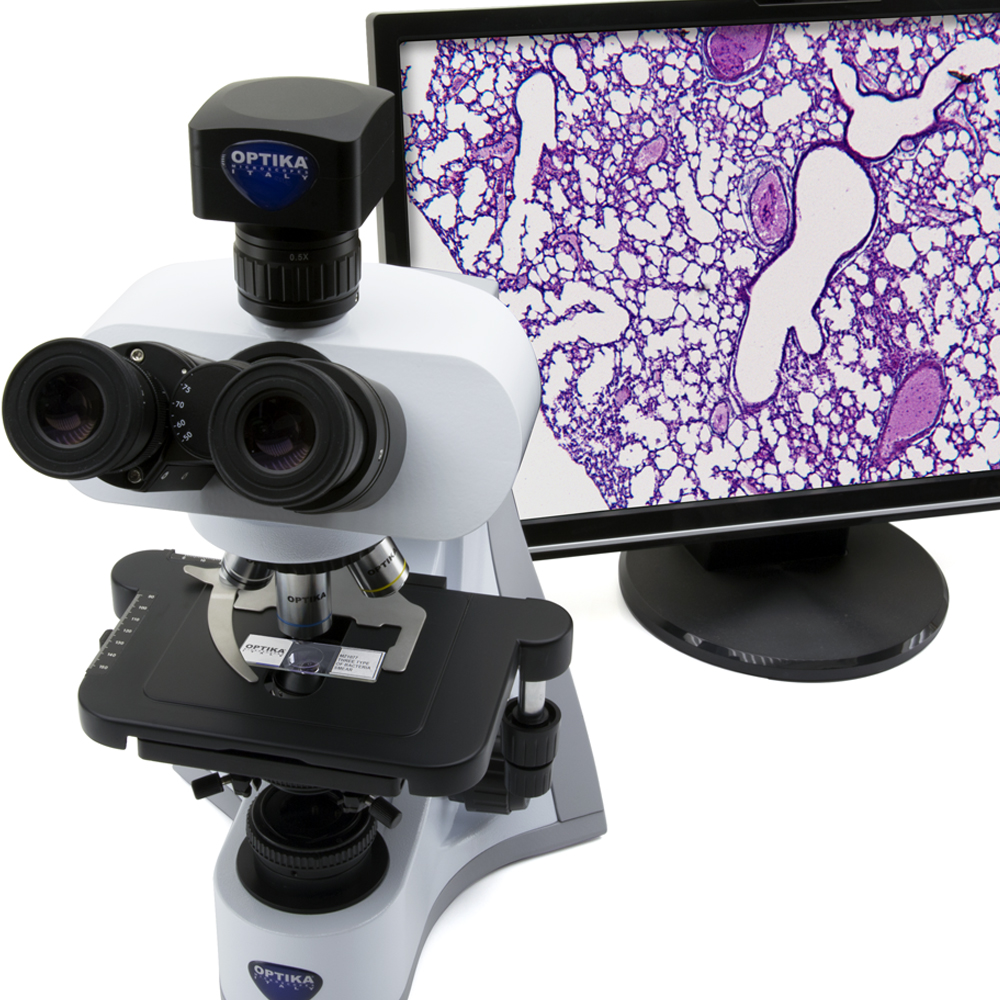 For Standard Applications
Model: C-P8

---
High resolution (8.3 MP) camera with high grade SONY EXMOR CMOS sensor delivering incredibly true-to-life colors with long exposure time and USB3.0 connection for Windows, Mac OS and Linux
Model: C-P6FL

High grade SONY EXView HAD CCD sensor camera with 6.0 MP resolution recommended for special applications thanks to the impressive capabilities in the most challenging working conditions. High sensitivity, low noise with USB3.0 connection for Windows, Mac OS and Linux