Images are for illustrative purposes only
SUPERB RESULTS AND VIVID DETAILS FROM STANDARD TO HIGH RESOLUTION
OPTIKA B cameras are provided with remarkable and cost-effective sensors to capture vivid colors and generate relevant contrast for stunning images and delivering incredibly accurate colors just as you see them. Convenience and simplicity make sure these cameras are appreciated for teaching and routine applications in several fields.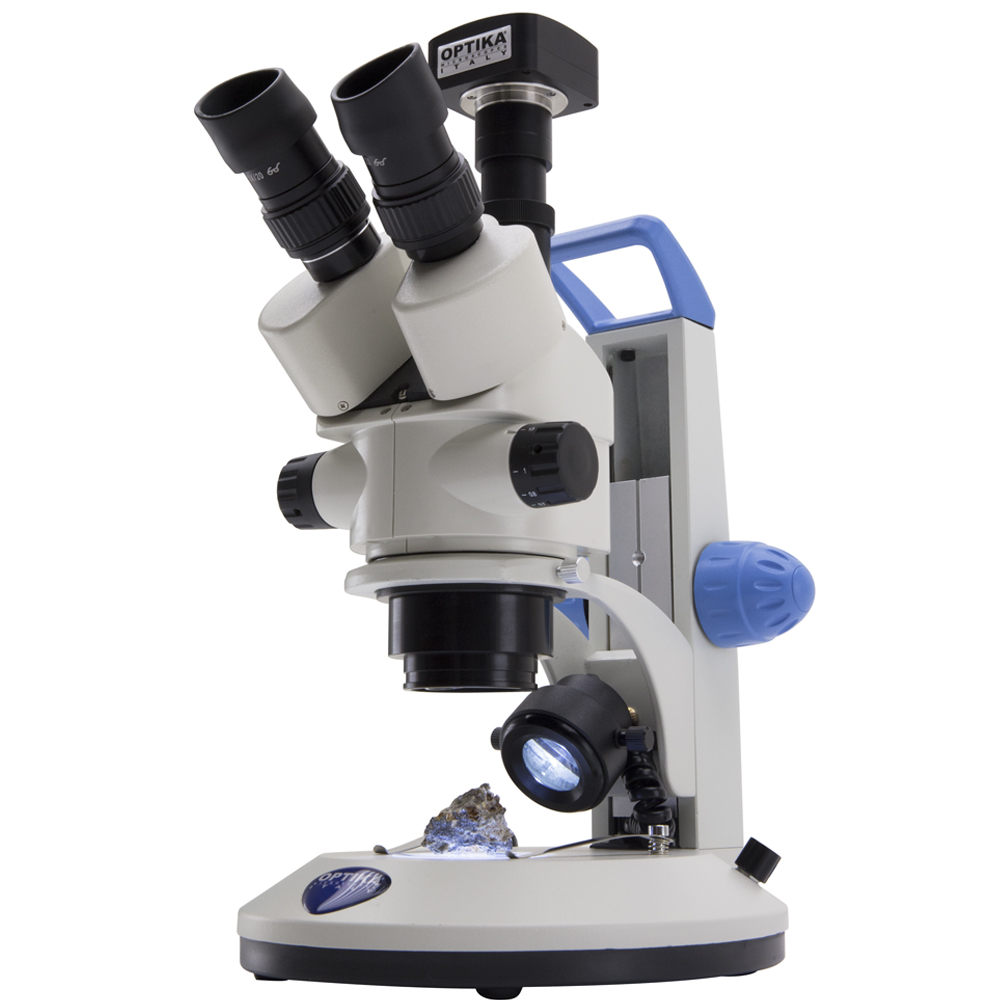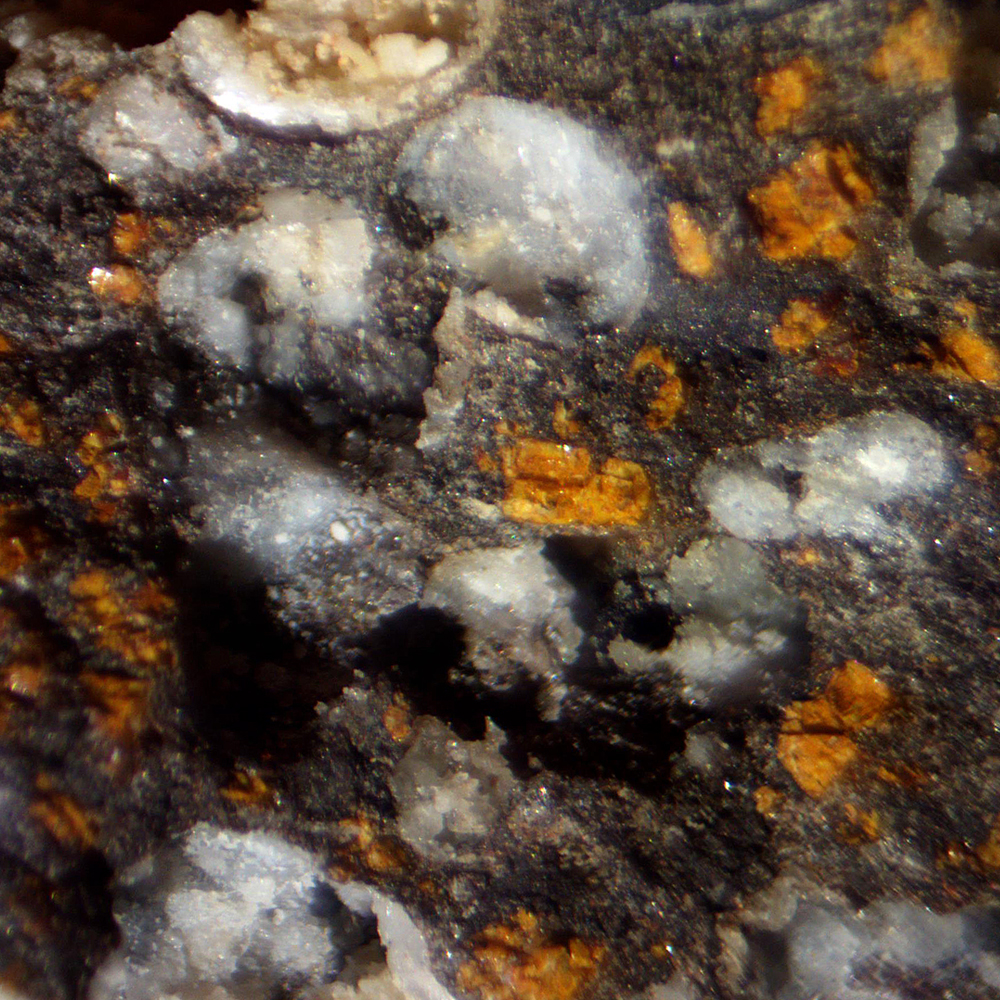 USER-FRIENLDY USB CAMERAS FOR GENERAL PURPOSES
Connect the camera to a PC via USB and install the most suitable OPTIKA software for your needs. The incredible capabilities of OPTIKA software suites ensure intituitive operations for live view and image/video capturing for basic users and give the chance to obtain more advanced functions (including HDR, EDF, stitching & tiling, customized report generator etc.) for experienced users. All the main operating systems like Windows, Mac OS, Linux are supported.