Images are for illustrative purposes only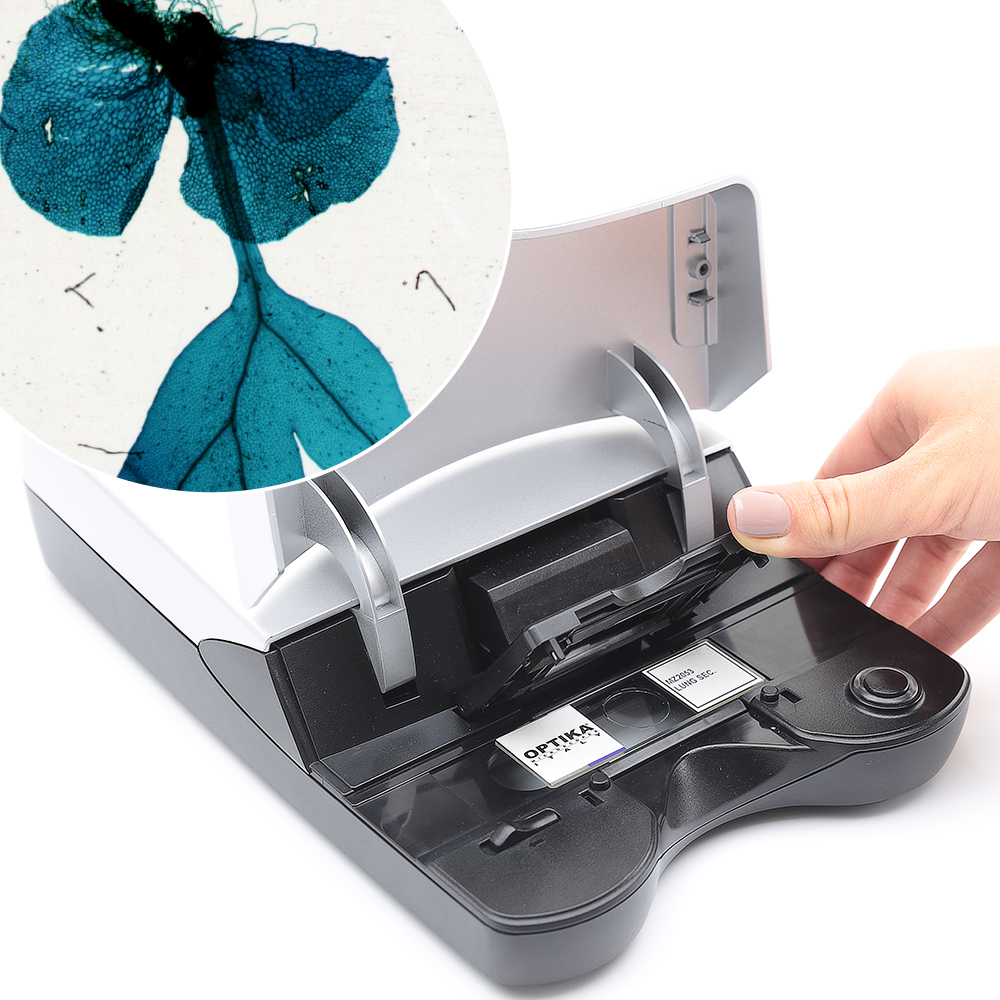 Main Features:
▪ High Resolution (up to 10.000 dpi)
▪ True & Neutral Color Fidelity
▪ White Balance & Distortion-free Images
▪ Dedicated Illumination (LED Transmitted Light)
▪ Efficient Scanning Area, Wide Field of View
▪ Impressive Scanning Speed (from 40 sec. to few minutes)
▪ High Sensitivity CCD Sensor
▪ Largest Field Of View, Better Than Any Camera
Ideal for:
▪ Building up a comprehensive database of images for routine operations
▪ Sharing expertise for evaluation processes
▪ Archiving confidential patient information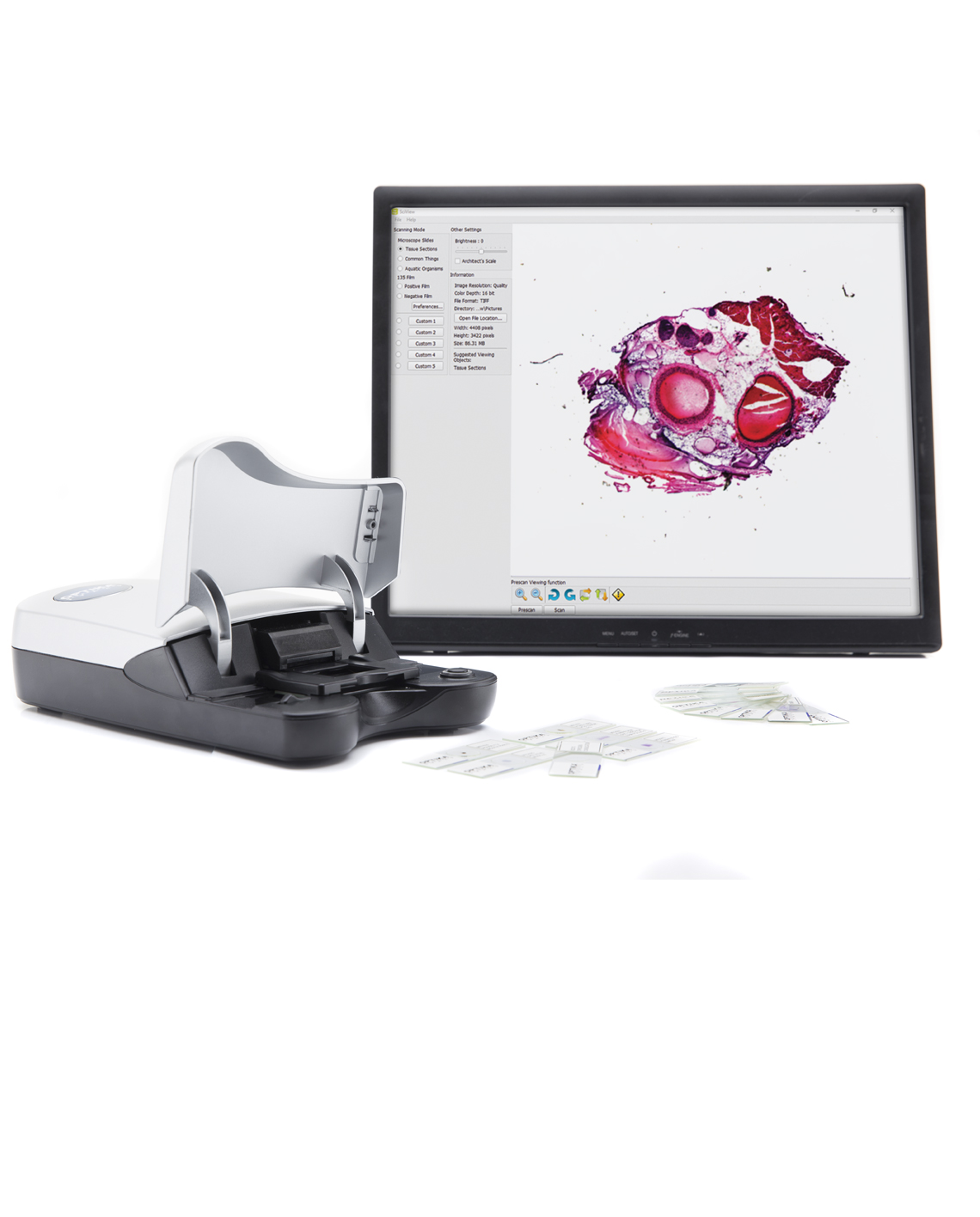 Model: OPTISCAN10 – 4083.SC10

---
OPTISCAN10 is an extremely convenient scanner for professionals, labs & teaching purposes, offering unmatchable price/performance ratio and coming along with a comprehensive but user-friendly software.
A ultra efficient, compact scanning device carrying high resolution features for spot detection with easy operation figure.
It is equipped with a dedicated LED transmitted light system and high resolution CCD sensor, ensuring high sensitivity with low background noise.



Images scanned with OPTISCAN10. An efficient tool that allows you to save panoramic views of your specimens in an automatic way.