Images are for illustrative purposes only
DRASTICALLY REDUCE INSPECTION TIME WITH REAL-TIME FOCUS FROM ANY ANGLE
Achieve instant focus without the need to constantly adjust your lens with the incredibly fast focusing system (acquisition time is lower than 1 sec.).
Equipped with a next-gen Full HD SONY sensor, it enables crystal clear 1080p, ultra-bright images/videos on HD monitor, through HDMI connection at 60 FPS. All functions are controlled directly from the screen, with the support of a wireless mouse; images/videos can be directly acquired on SD card.
FULLY ADJUSTABLE ANGLE OF VIEW
OPTIKA C-HAF comes with fixing holes to be connected with "custom" supports or brackets, to be installed everywhere!
Its long working distance (between 9 cm to infinity) makes it extremely flexible in terms of use, showing great capabilities especially when processing multi-layered and large objects.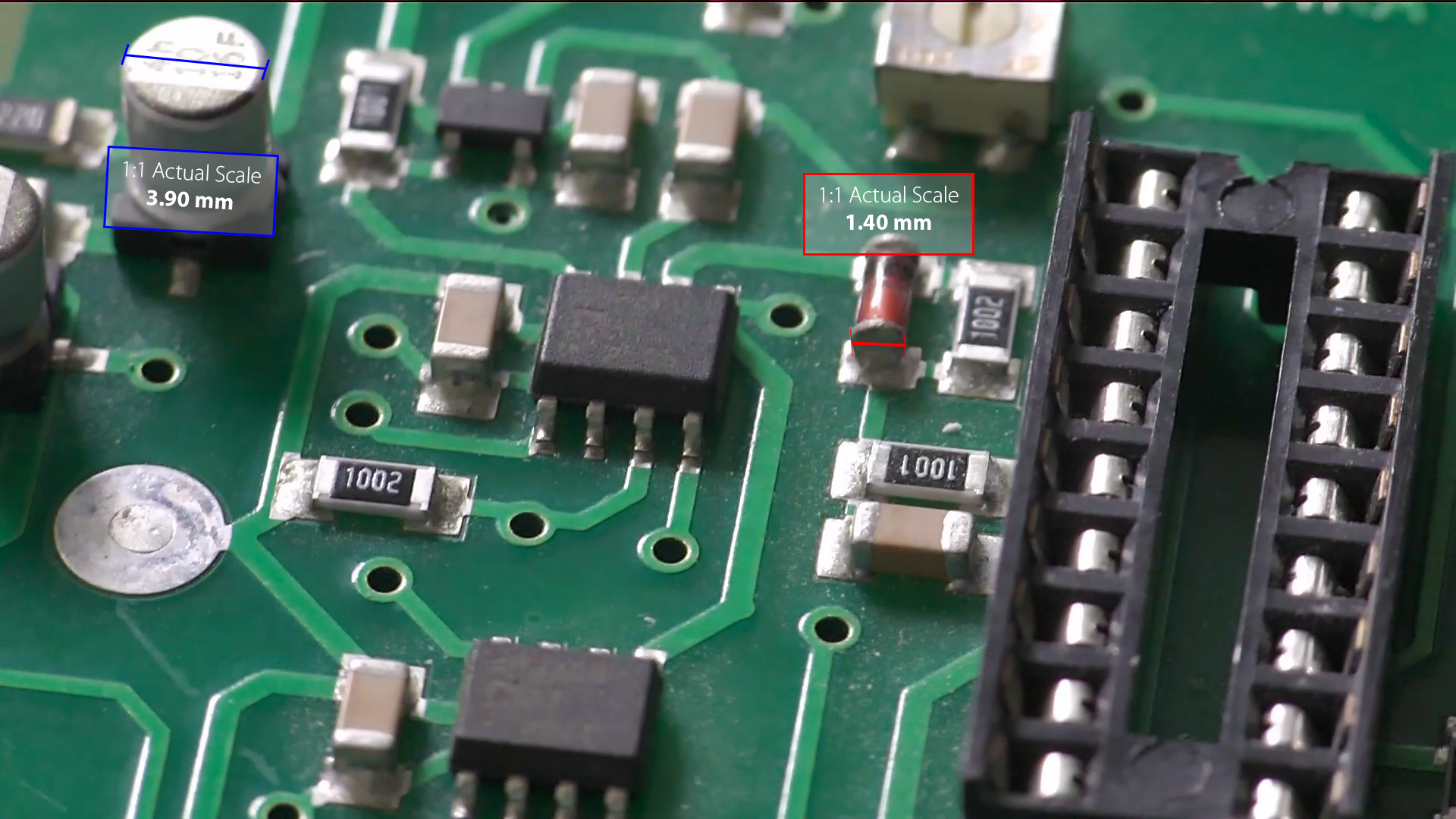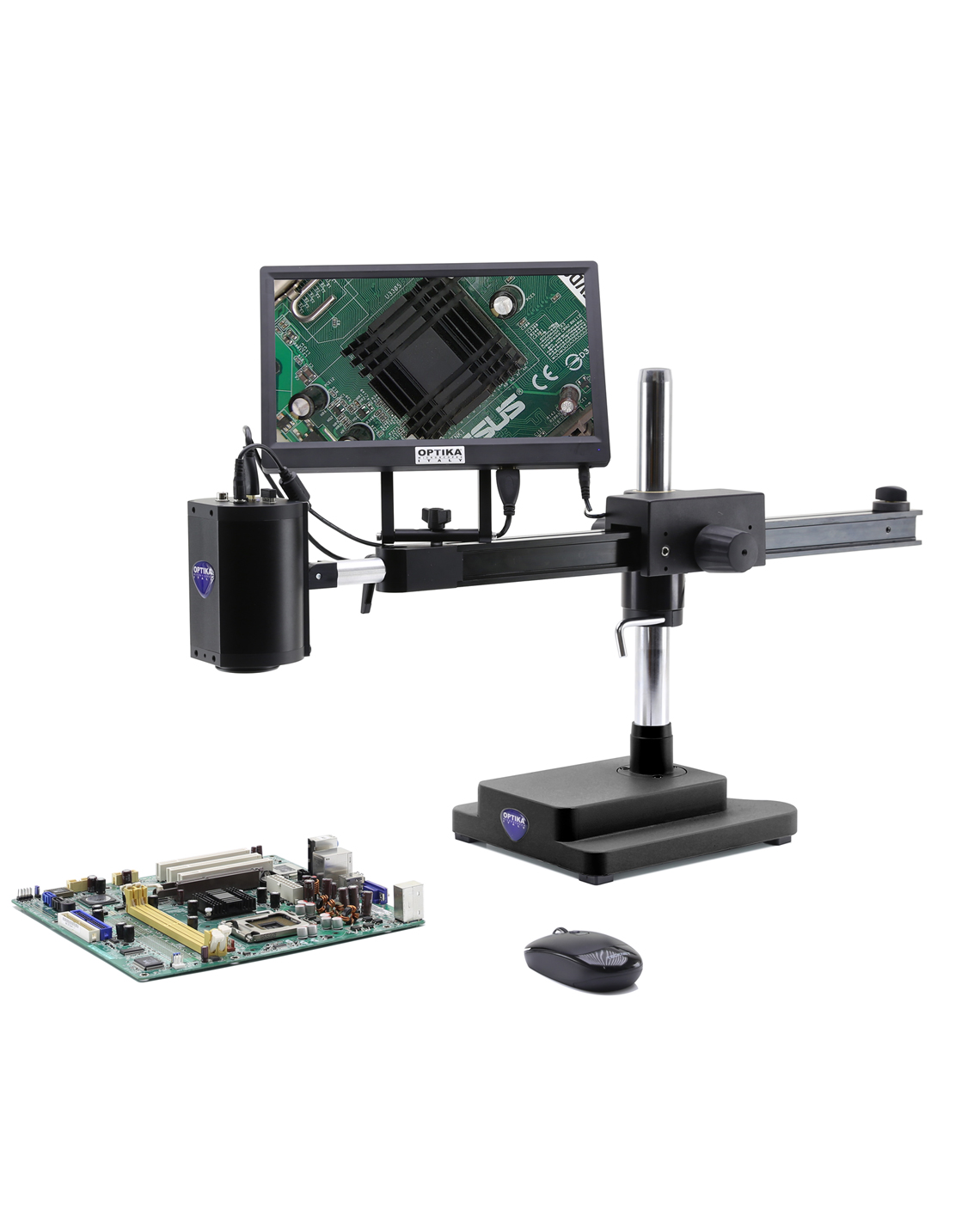 CHOOSE YOUR IDEAL STAND FOR THE OPTIKA C-HAF
Discover how inspections can be extremely easy and quick.
Forget about looking into the eyepieces: go for convenient, cost effective & extremely flexible solutions.
Observe smalls object and to document your work, enabling also multiple viewers at the same time and thereby greatly improves collaboration. Ergonomy plays an important role in inspections, and OPTIKA range is considering this aspect to increase the efficiency and eliminate strains.
IS Series is ideal in a variety of quality control processes as well as R&D efforts or in repair and rework, in an endless range of segments.