B-510 UPRIGHT PHASE CONTRAST MICROSCOPES
Most of the details of living cells, such as protozoa, bacteria, molds and sperm, thin tissue slices, lithographic patterns, fibers, glass fragments and sub-cellular particles are undetectable in brightfield microscopy because the contrast between structures with similar transparency is very low and the natural pigmentation is not enough.
In these cases, B-510 phase contrast microscopes represents your perfect solution, being engineered to fully comply (and exceed) routine tasks.
B-510PH comes with IOS W-PLAN PH objectives, matching all the requirements of labs requiring good quality routinary optics, the full Köhler system which optimizes the microscope optical path to produce high sample contrast, reducing image artifacts, and the state-of-the-art, exclusive X-LED technology for long lifespan, incredibly low energy consumption and homogeneous light conditions across the entire specimen view. With the special condenser, it is also possible to work in darkfield.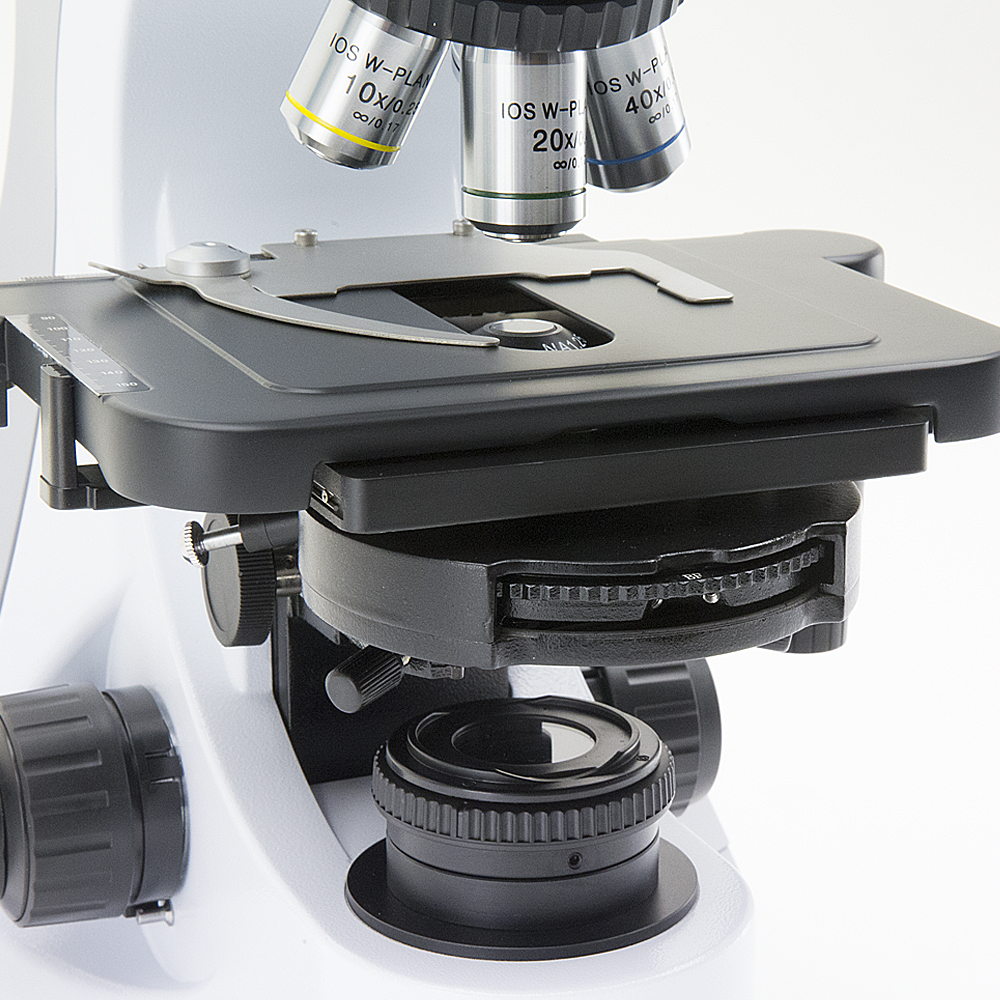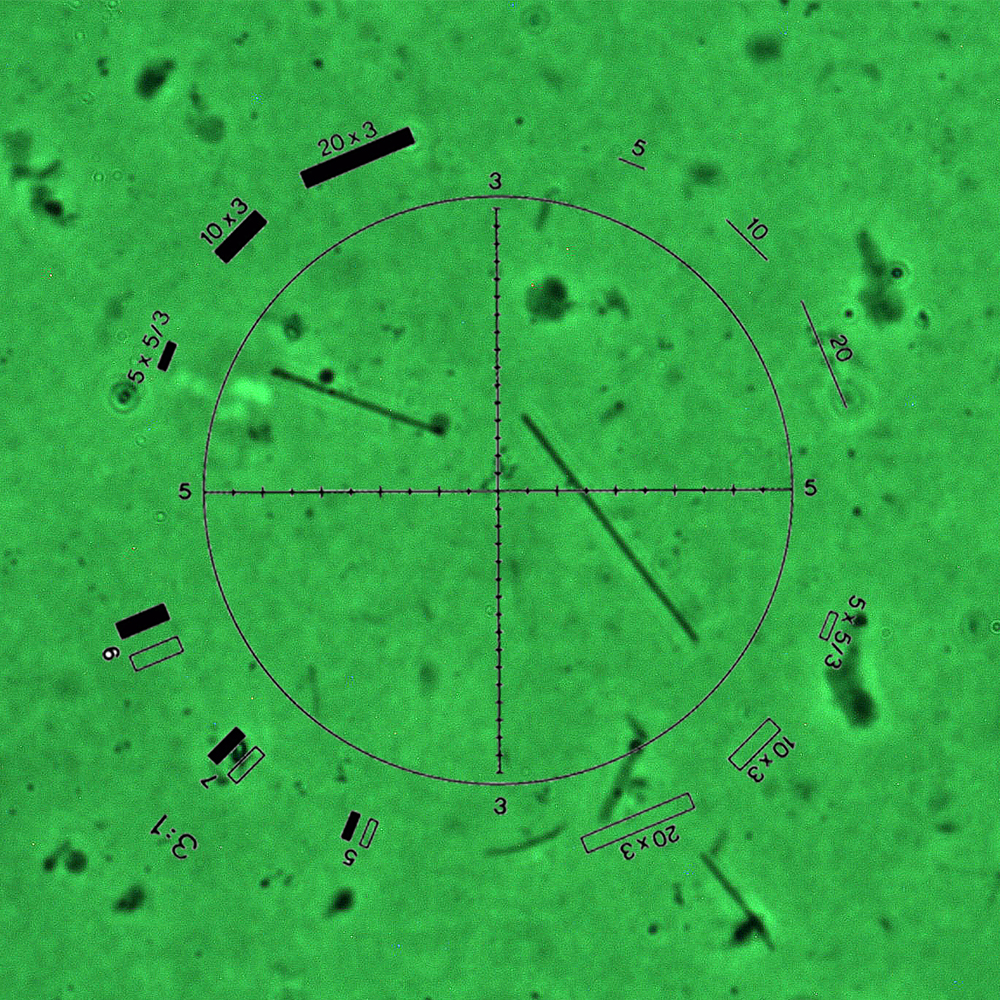 B-510ASB is a special version which works in accordance with the international regulations about Asbestos testing, with two focusable 12.5x eyepieces, and a Walton & Becket graticule to perform perfect fibers analysis at a glance.