B-810 UPRIGHT MODULAR MICROSCOPES
OPTIKA B-810 helps you work in a comfortable way during extended periods of use. Versatile, robust, durable and sturdy, B-810 offers premium quality optics, the state-of-the-art, exclusive X-LED3 illumination system, designed by OPTIKA, for true colors, and the Köhler diaphragm. Ready for digital imaging, B-810 will be the perfect assistant for your routine applications requiring brightfield and phase contrast techniques.
Transmitted brightfield illumination is one of the most commonly used observation method in optical microscopy, and is ideal for fixed, stained specimens or other types of samples having high natural absorption of visible light.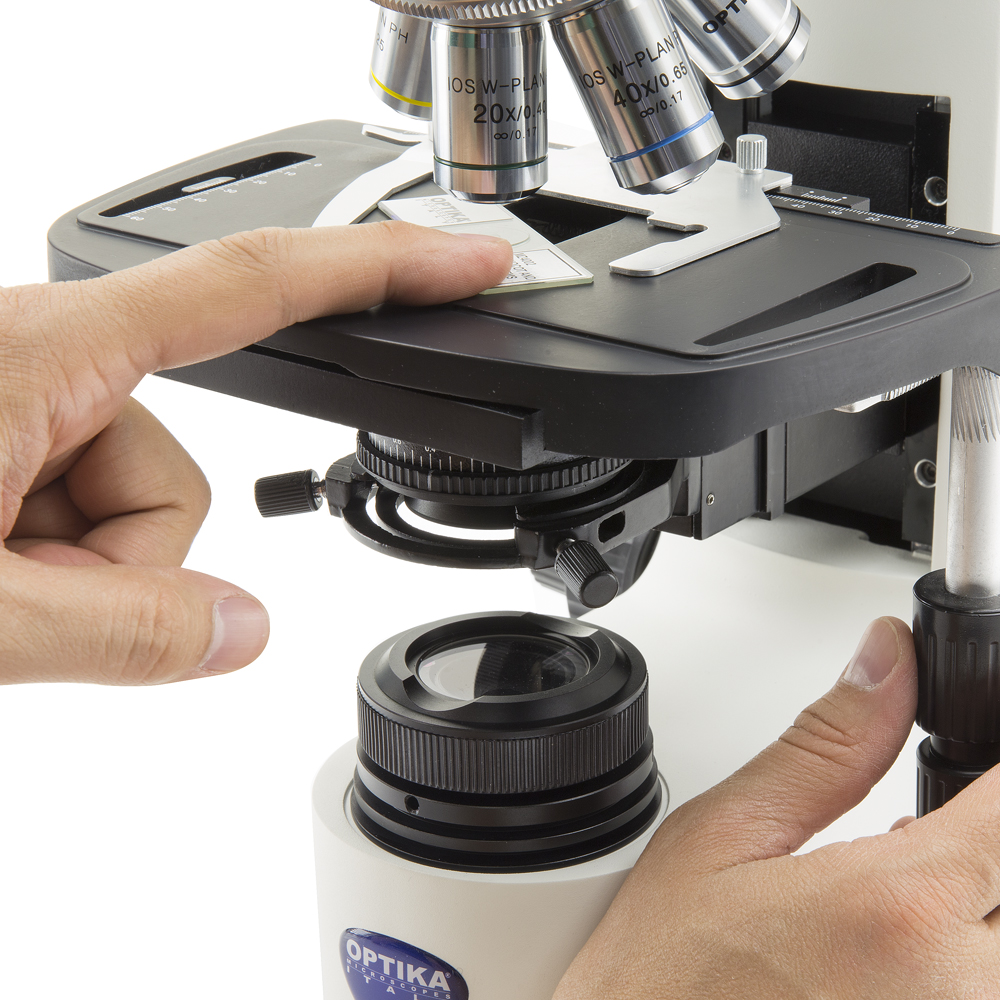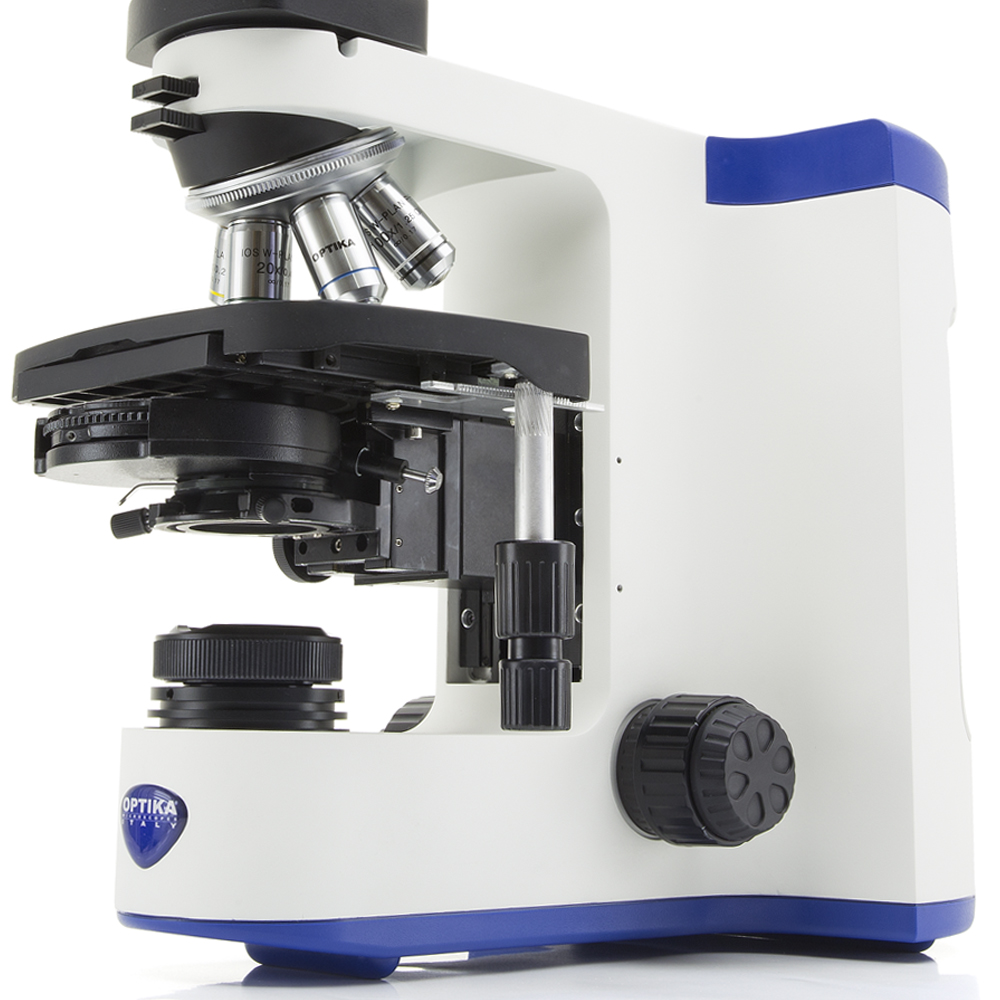 Phase-contrast microscopy is a particular technique applied in transparent, non-stainable, samples like culture of living cells, microorganisms, lithographic patterns, latex dispersions, fibers, and subcellular particles, revealing many cellular structures that are not visible by using brightfield.