New Line of Digital Products
Compatible with any biological or stereo microscope, these HDMI cameras are equipped with the latest technology ensuring great contrast and excellent color reproduction for beautiful true-to-life.
The specimen is displayed on the monitor which can be tilted and positioned according to user preferences, sitting in a comfortable and relaxed position (especially after extensive use) for enhanced ergonomy.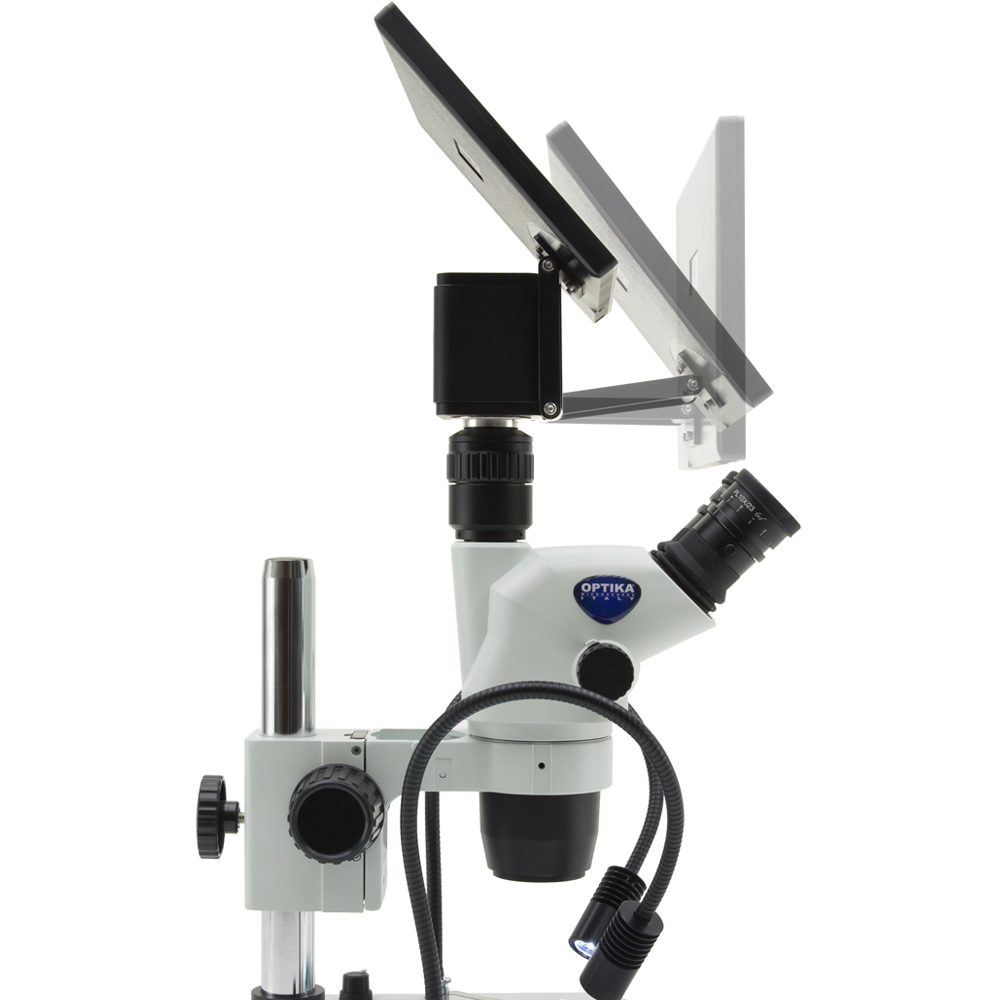 Productivity is drastically improved since samples will be processed much faster than with a conventional system.
On top of that, more people can enjoy the image output simultaneously for discussion groups.
Still undecided? Do not hesitate to contact us!