Images are for illustrative purposes only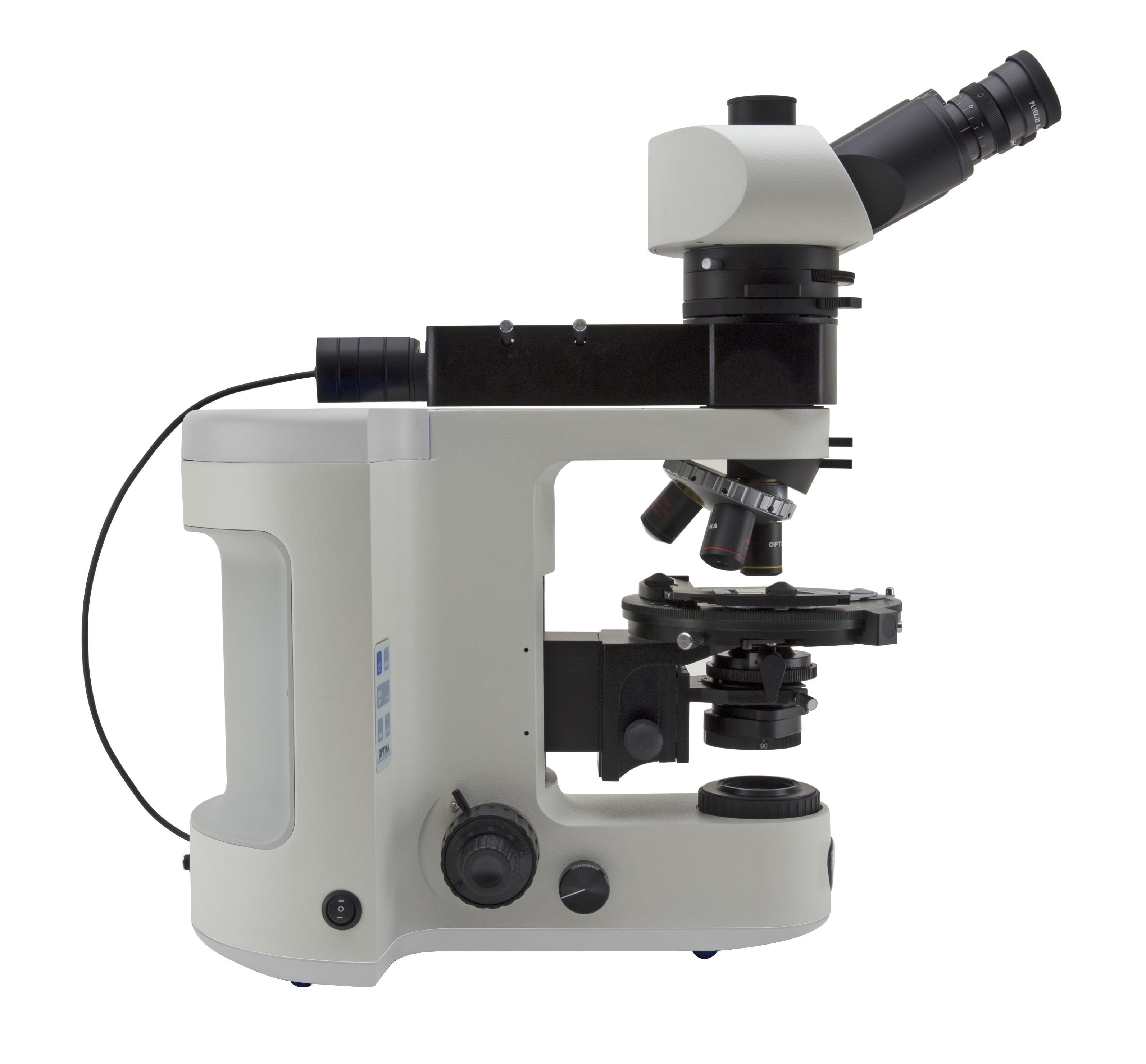 WHEN ERGONOMY MEETS AN EXTRA STABILITY
A completely new design and a dye-cast aluminum stand offer solidity and durability, for the most demanding laboratory use.
Low position focus and stage controls allow a fast and comfortable operation.
Frequently used controls as light intensity adjustment and diaphragm are also placed in the lower part of the stand and enable operation without having to take the eyes off the specimen.
X-LED illumination system is based on a pure white high-efficiency LED and a special optics. It guarantees constant color temperature, no heat, and an extreme electrical consumption efficiency. The whole system is pre-aligned and boasts a lifetime of 50.000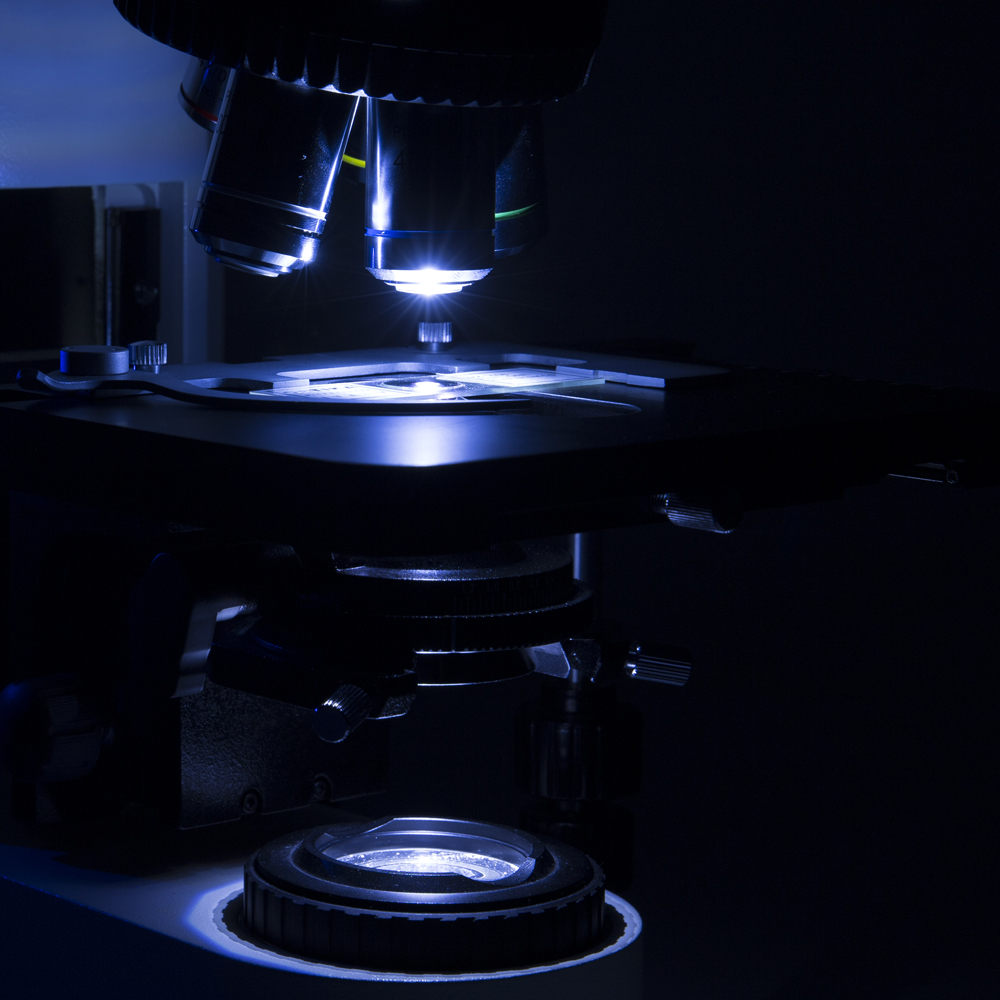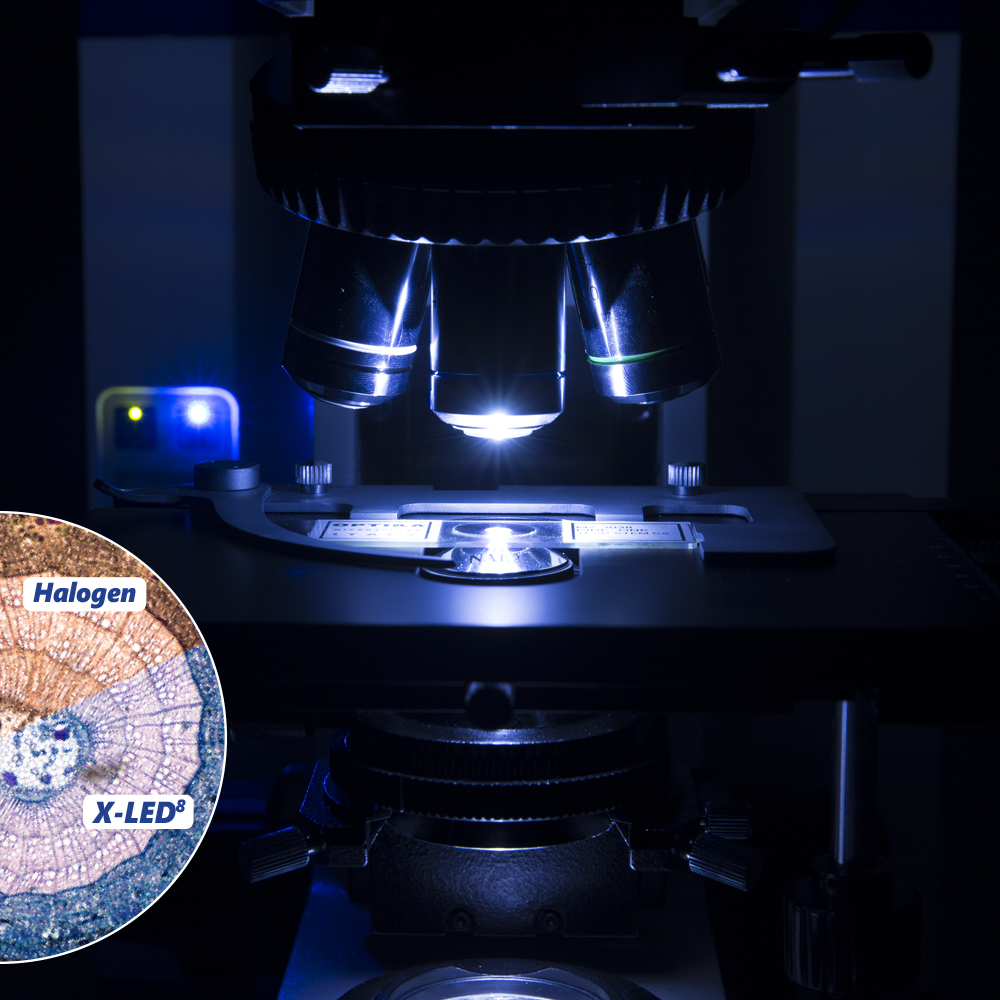 X-LED8 – Two Times Brighter Than Any Other
STATE-OF-THE-ART ILLUMINATION SYSTEM

» Unmatched colour fidelity and brightness of your specimen
» Special technology, able to double the light intensity
» Constant pure-white colour temperature (6.300K)
CUT ELECTRICITY BILLS BY 90%
» Money & energy saving
» Low power consumption, only 8 W
» LED long lifetime (50.000 hours = 20 years at 8 hours/day usage)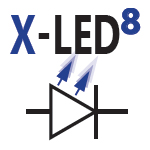 Remote-controlled microscope

The stage can be remote-controlled through a dedicated software: X, Y, Z axes, as well as nosepiece, can be moved with a single click. Communication protocol is available for interfacing with custom software, such as automated analysis or autofocus.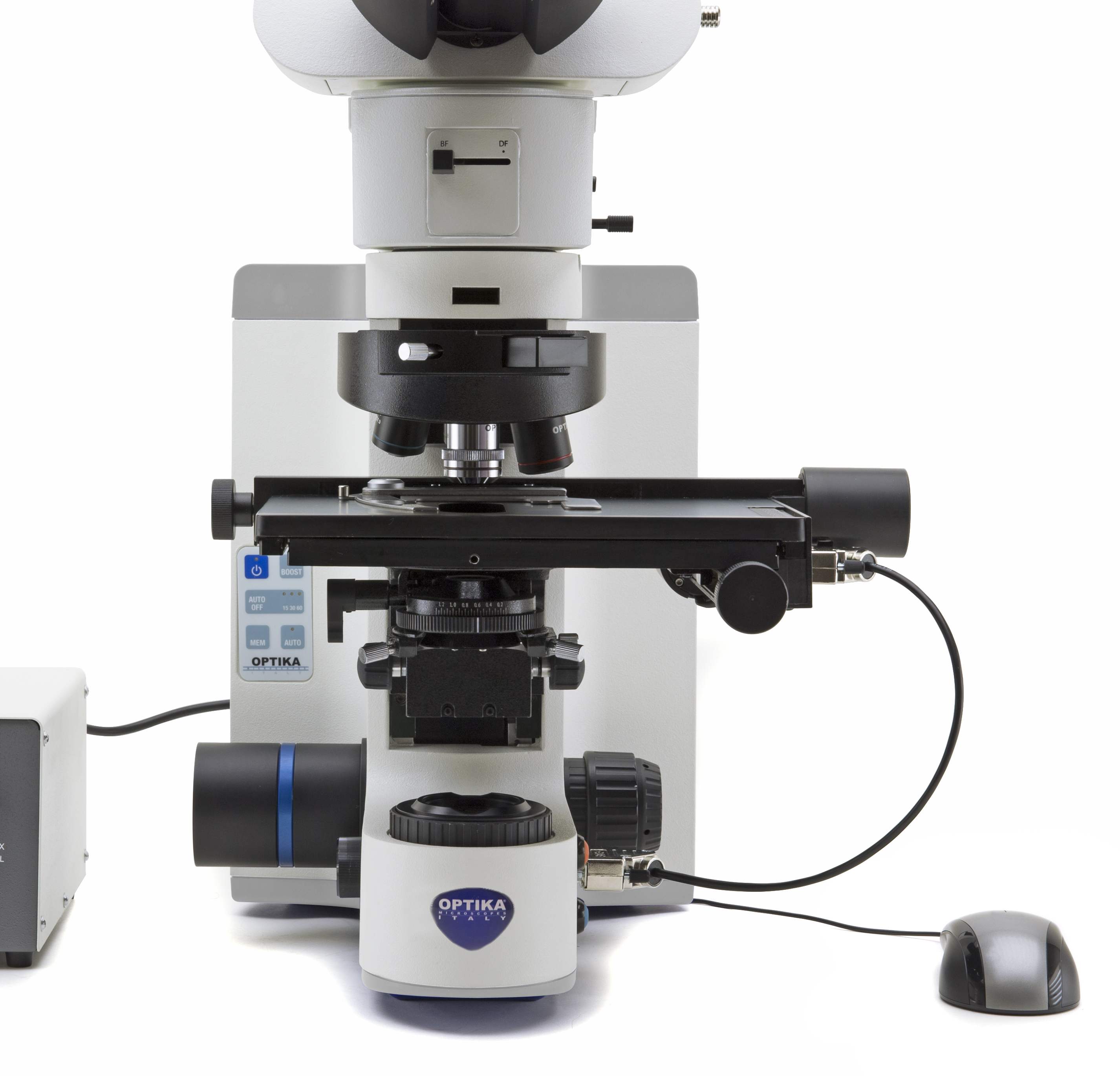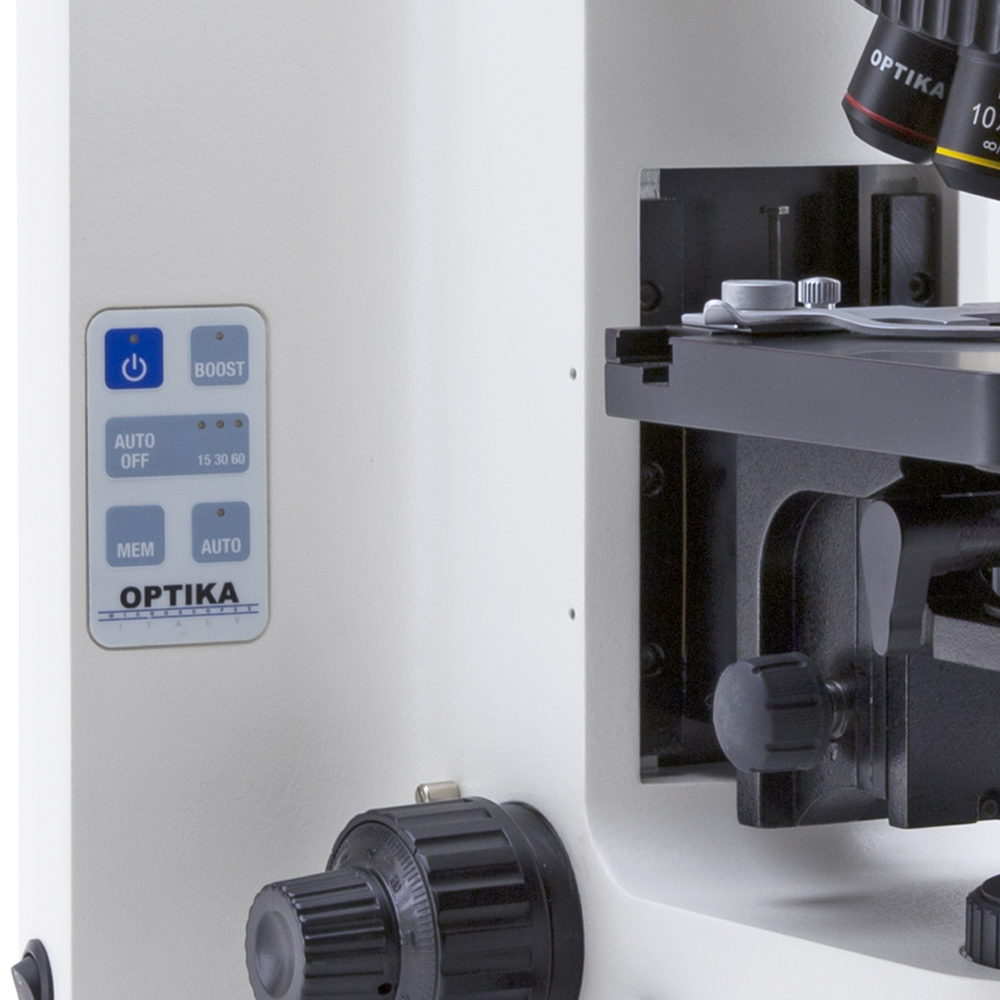 Light under control



Intelligent control of the microscope illumination: the "AUTO-OFF" function automatically switches the light off after a user-selectable time period. "BOOST" gives an extra high level of illumination for light-demanding applications. "AUTO" allows to store an illumination level, and to maintain it throughout the inspection.