New Line of Cordless Stereomicroscopes
PROFESSIONAL FEATURES AVAILABLE TO… WELL, EVERYONE!
Discover now the brand new OPTIKA SLX Series, valuable configurations of cordless and modern 3D Greenough stereomicroscopes with several key features and ideal for a variety of applications, including dissection, biology, entomology, anatomy, chemistry and material science among the others.
High eyepoint eyepieces, 21mm FN
Designed in such a way that the exit pupil is further away from the eye lens than standard eyepieces, being are well suited for eyeglasses wearers
6.43:1 zoom ratio – zoom magnification from 7x to 45x
Purposely designed for professional routine inspections, the total magnification can be even extended to 135x with 20x eyepieces and 1.5x additional lens, obtaining an excellent results in this class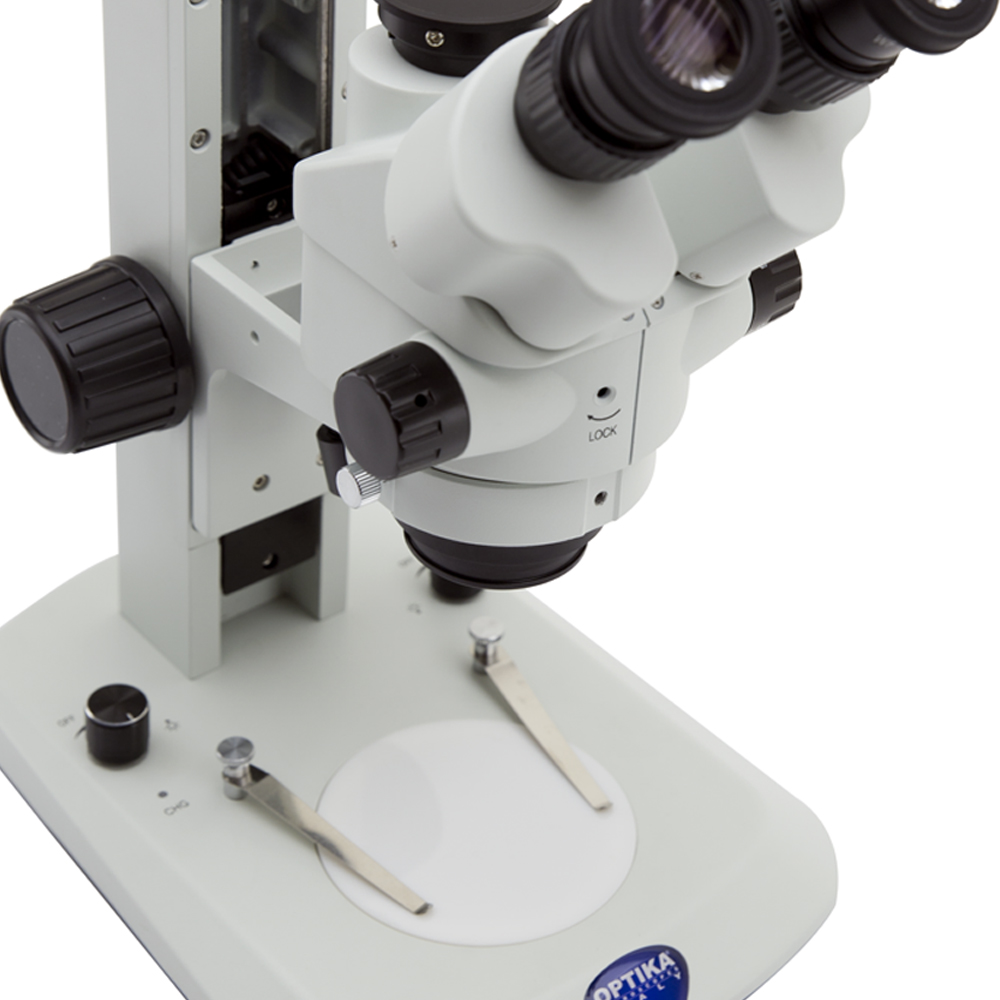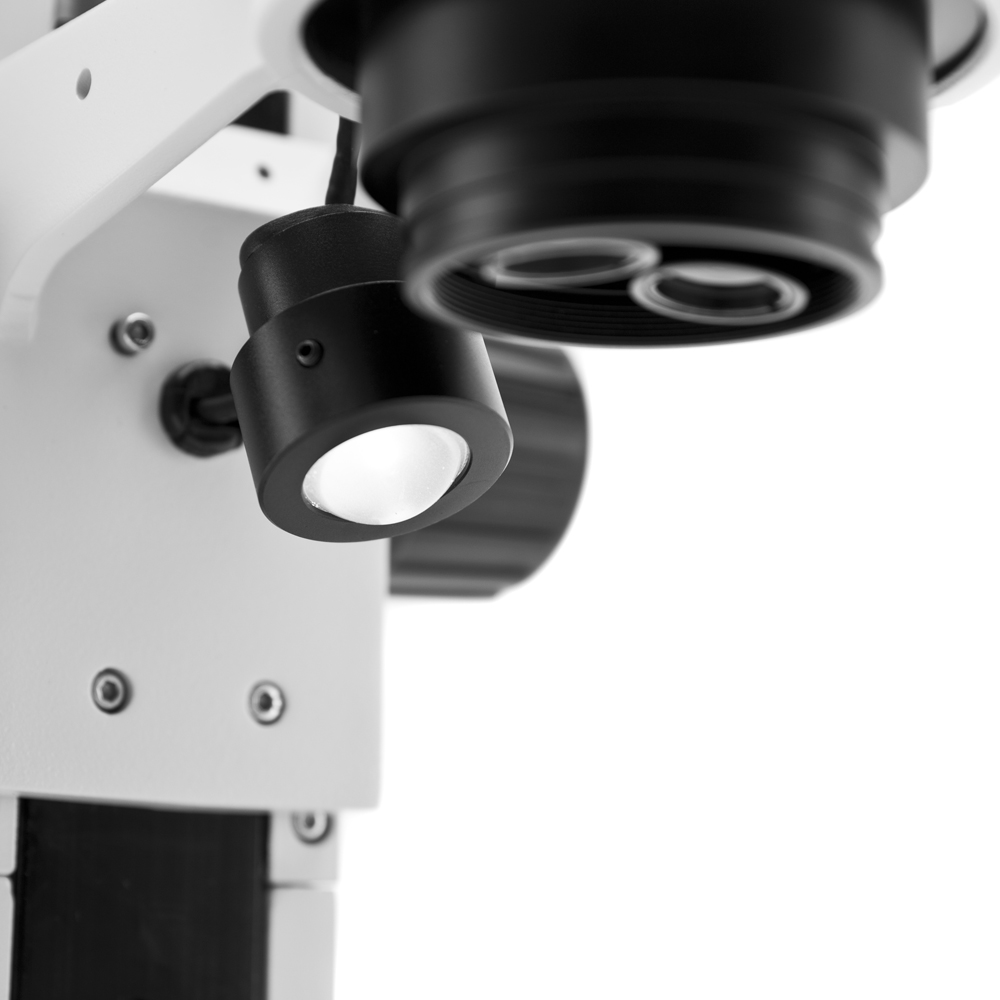 Ultra-flat base with Ø 100 mm disc for diffused transmitted light
A new level of ergonomy and comfort is achieved during operations, with the ultra-flat base of only 3 cm height to ensure smooth specimen movement and the Ø 100 mm for top class diffusion of the transmitted light
The longest autonomy on the market ensured by EcoLED™
OPTIKA has re-designed illumination in microscopy, once again: a special coating process on optics combined with a new, higher ratio between low consumptions and ultra-efficiency has addressed us to top brightness levels, providing over 20 years of use
Cordless use, totally independent from mains/batteries connection
All models work with or without the batteries in place and are provided with three NiMH rechargeable batteries for the longest autonomy in outdoor use (12-hour autonomy, at medium intensity)
Contact us immediately to get more information about SLX Series!