B-510 UPRIGHT BRIGHTFIELD & DARKFIELD MICROSCOPES
Your routine work needs long hours on your microscope?
Engineered to fully comply (and exceed) routine tasks, B-510 Series is extremely flexible and can be used for life science, clinical, microbiology, pathology, cytology, hematology.
B-510 brightfield and B-510 darkfield microscopes come with IOS W-PLAN objectives, the Infinity Corrected Optics (IOS) providing the best cost-effective choice for high contrast and resolution, matching all the requirements of labs requiring good quality routinary optics and designed to ensure field flatness up to F.N. 22.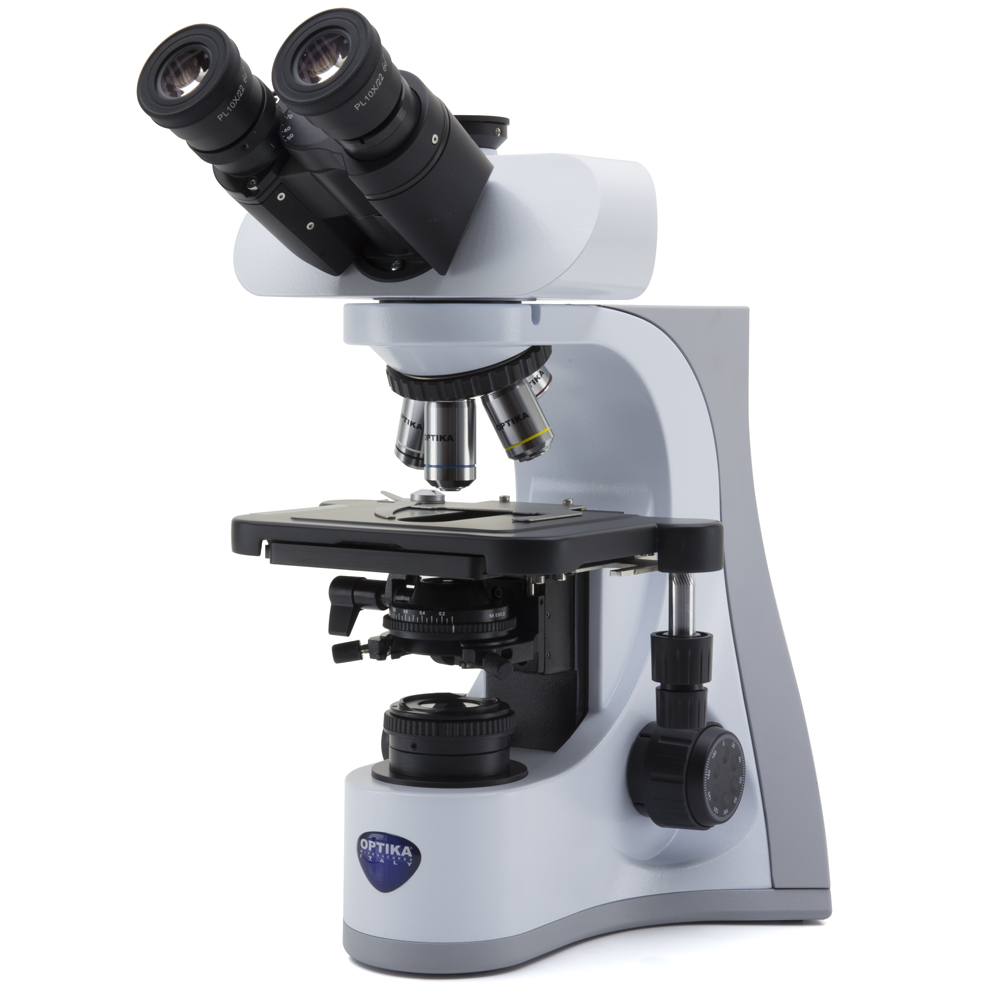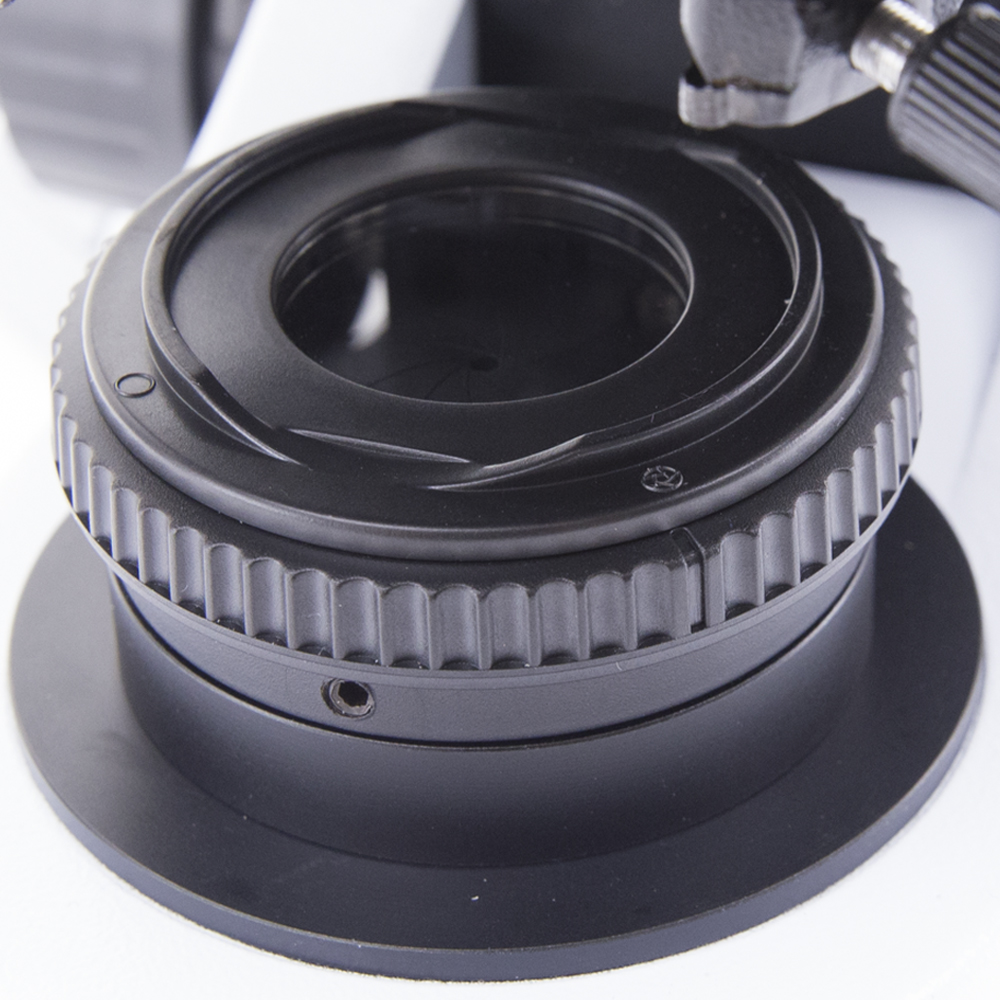 The full Köhler system optimizes the microscope optical path to produce high sample contrast and homogeneous bright light, reducing image artifacts, whilst the state-of-the-art, exclusive X-LED technology ensures long lifespan (over 65.000 hours of use) and incredibly low energy consumption in transmitted light, with homogeneous light conditions across the entire specimen view.
Combine B-510 microscope with the comprehensive range of OPTIKA digital solutions to document and record your activities.